R&D Center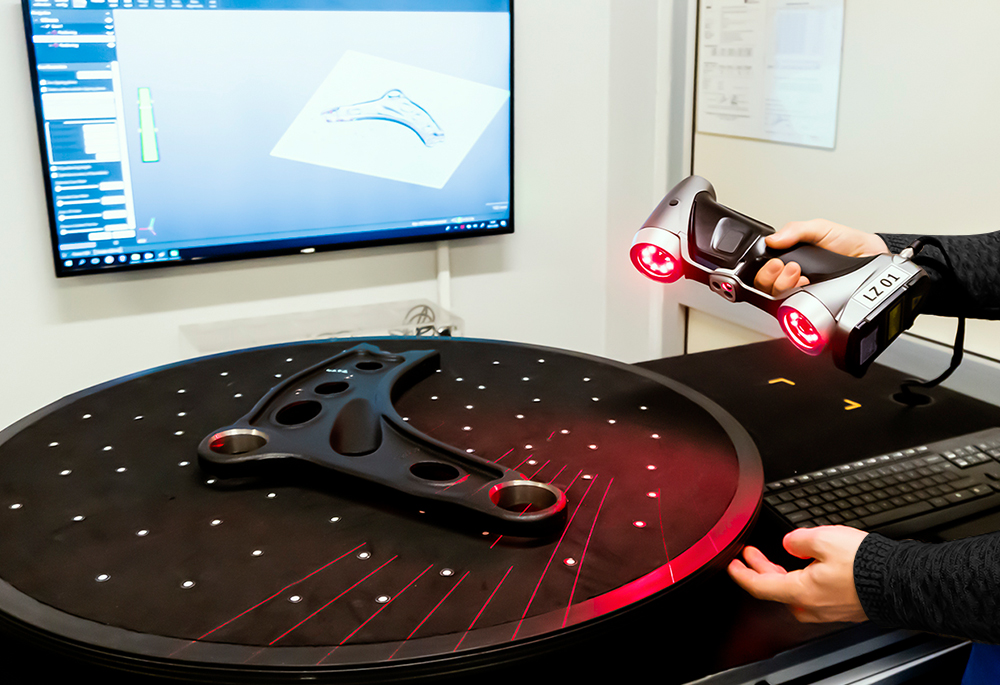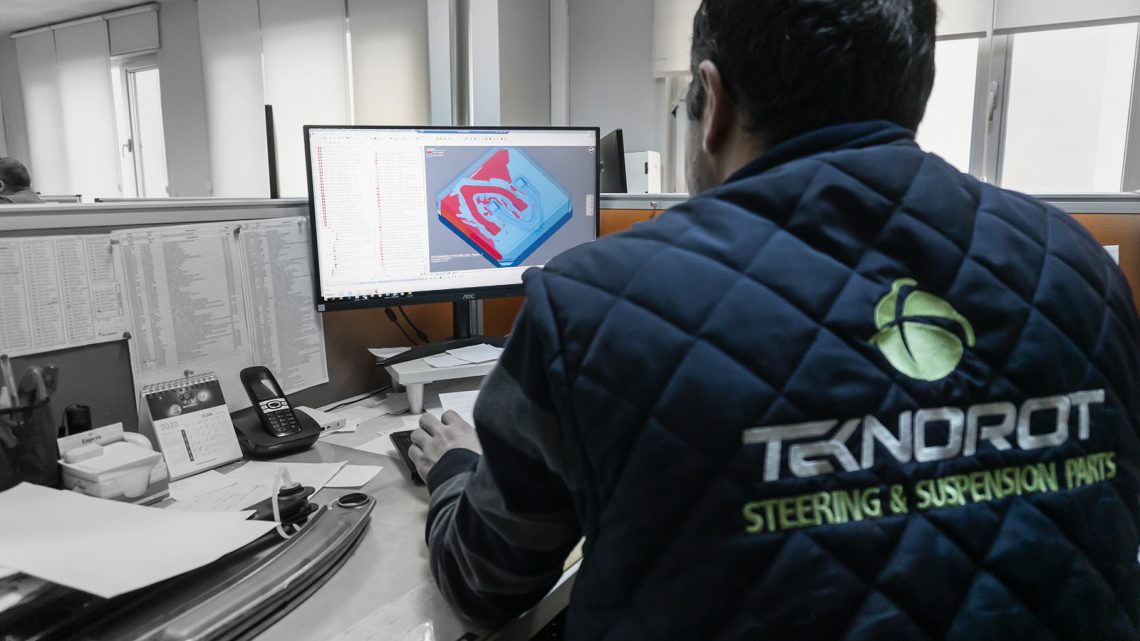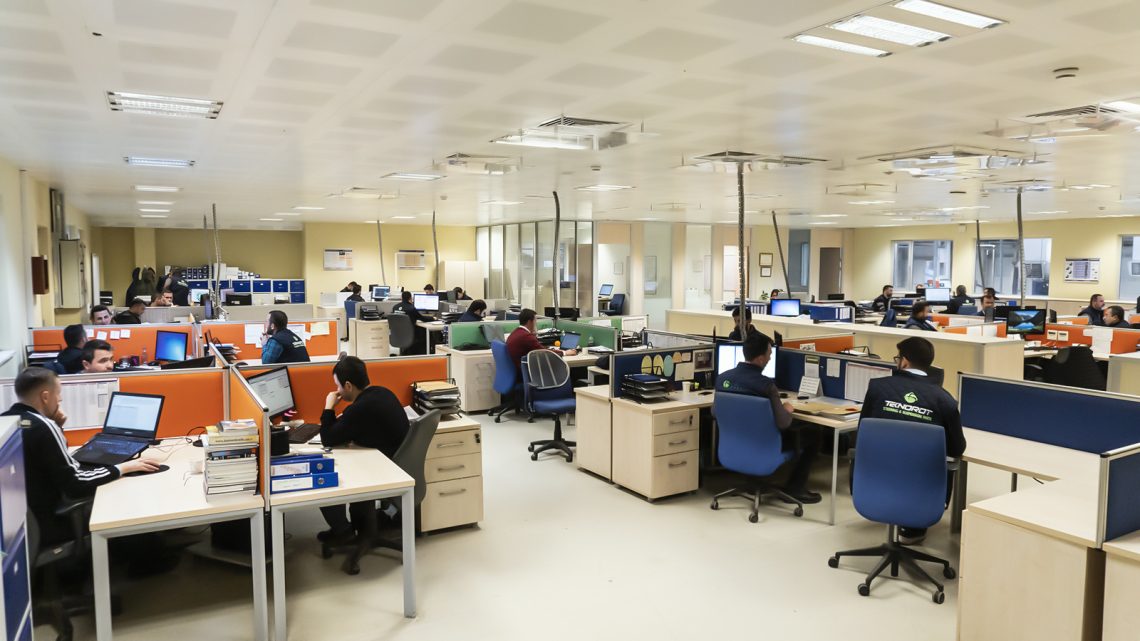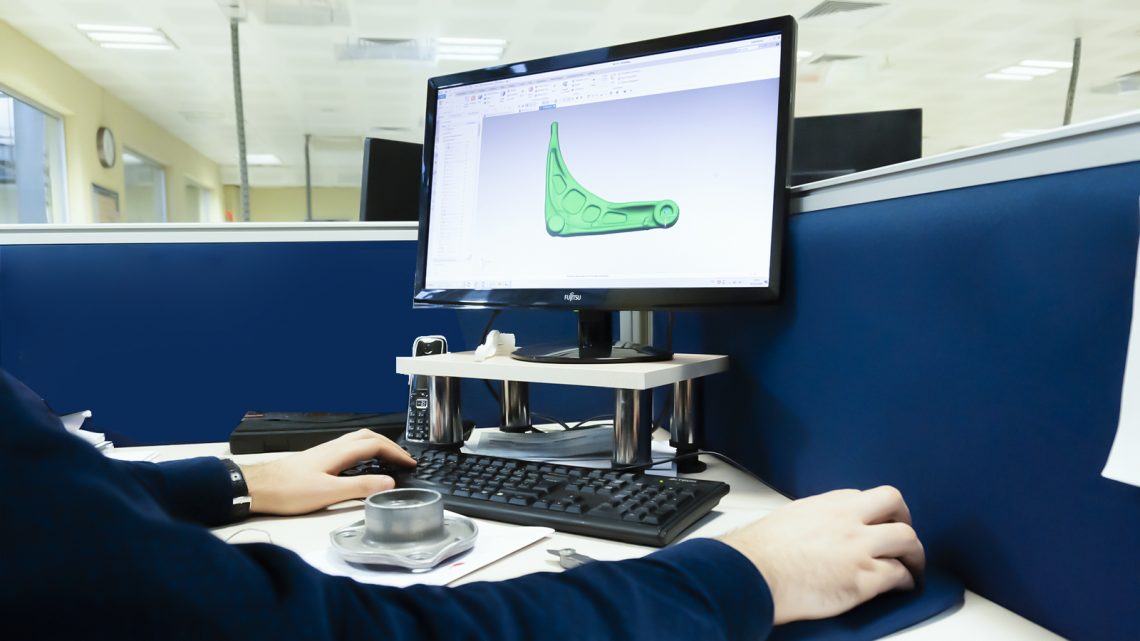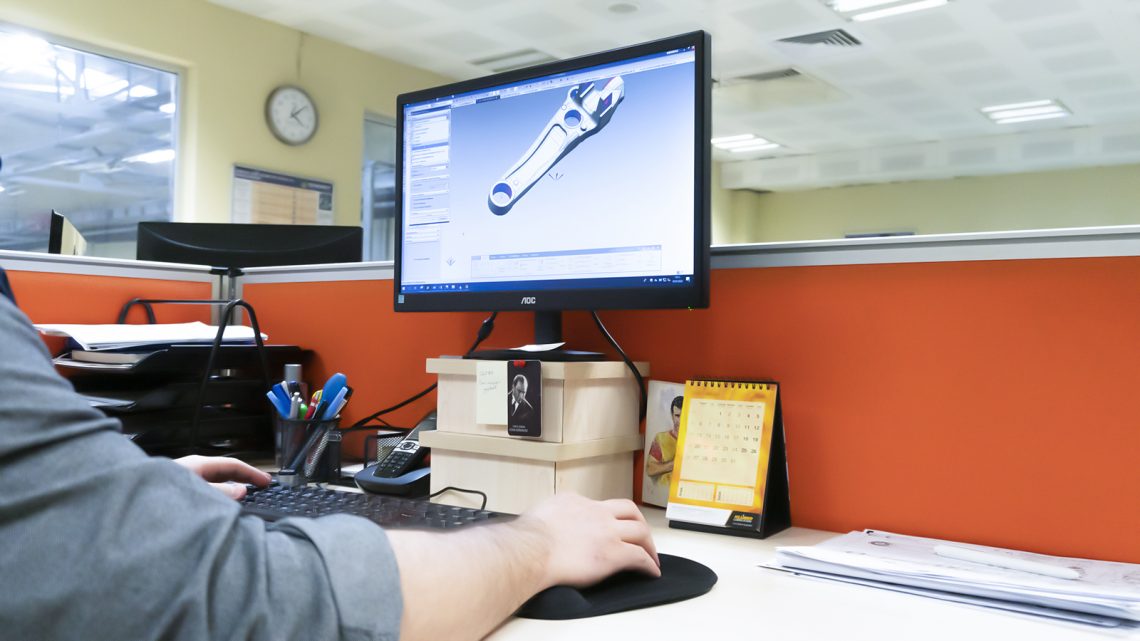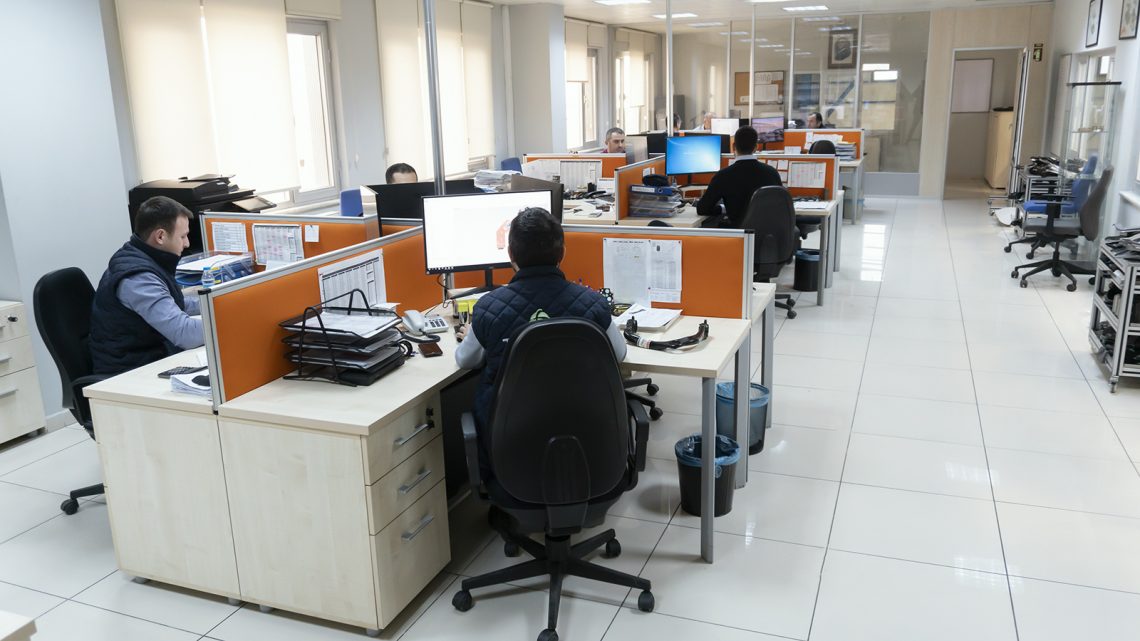 Teknorot Otomotiv has been awarded with the title "R&D Center" by Turkish Ministry of Science, Industry and Technology in accordance with the law 5746 at April 2011.
There are more than 80 qualified employees in our R&D Center and most of them are engineers with a strong undergraduate, postgraduate and/or doctorate background. In addition to product development, process development, product improvement, technology development and test validation method development functions; customer technical support services are also provided.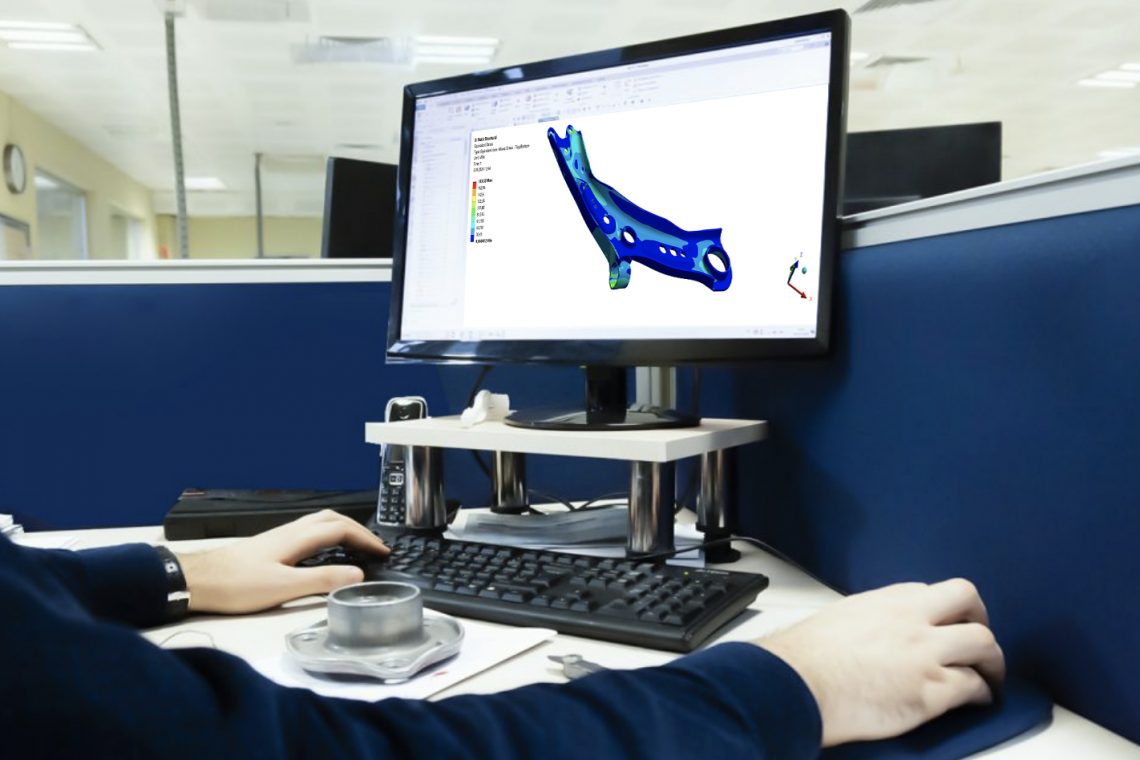 Used Tools
In order to perform these activities, today's best and most recent softwares and hardwares are used.
CES Selector software is used for the Material Properties Database and is verified with the Spectral Tester and Instron Universal test device in R&D Laboratories.
Siemens NX Unigraphics is used for CAD design with 3D solid and surface modeling.
Within the scope of computer aided engineering, simulation and analysis studies are carried out with Ansys Workbench, nCode Design Life, Autoform and Simufact.
The best 3D CMM, laser scanning and life test devices are used for measurement and verification.
IFS and TeamCenter are used for information and data management.
New Product Development
The quality products are provided to the aftermarket referring to the demands from the customers and Sales / Marketing Department, the projects are managed in accordance with the TS 16949 quality management standard.
During the process of new item development; benchmark studies, literature and patent research, design analysis and simulations, process analysis and verification tests are conducted. Technological innovations, patents and utility models used in original parts of vehicles are closely being followed in order to increase our ability to develop original and/or better quality products constantly.
Process Development
R&D Center is also responsible for the design of new products' development processes and adaptations of innovations in these processes.
Additionally, production optimization projects are carried out under the leadership of our R&D Center by using lean manufacturing techniques to increase productivity.
Product Improvement
As a result of evaluating product-based performance improvement requests from customers and end users, necessary improvements are planned and carried out for product design and processes.
In addition to these demands, the performances of the products are followed closely and further improvement studies are carried out in order to ensure full customer satisfaction with superior quality.
Technology Development
In the process of technology development, our main goal is to put Teknorot Otomotiv's brand value always to the first place by ensuring our products are adapted to today's newest technologies by improving production processes continuously.
Advanced Engineering Studies
We design our products virtually in Siemens NX 3D program before the prototype stage and virtual analysis and simulation studies are carried out in order to increase efficiency and minimize losses in product development and implementation stages. Hence our products are marketed earlier and they stand out on the market. We use the best analysis softwares available in the world such as Ansys, Autoform and Simufact to test our products.
Our R&D Center is increasing its annual new product development capacity continuously and has achieved a strong and reliable position both in the European market and also in new markets we created by investing.
With a professional team under project management, TUBITAK – TEYDEB projects and process improvements are carried out in cooperation with many different universities and research institutions.
Receiving certificates for equivalent parts on the aftermarket and European Union projects such as HORIZON 2020 are being carried out within the scope of international cooperation frameworks.
Parts developed with projects, patents and utility model studies regarding to technology and processes are important activities carried out by our R&D Center as well.