Machining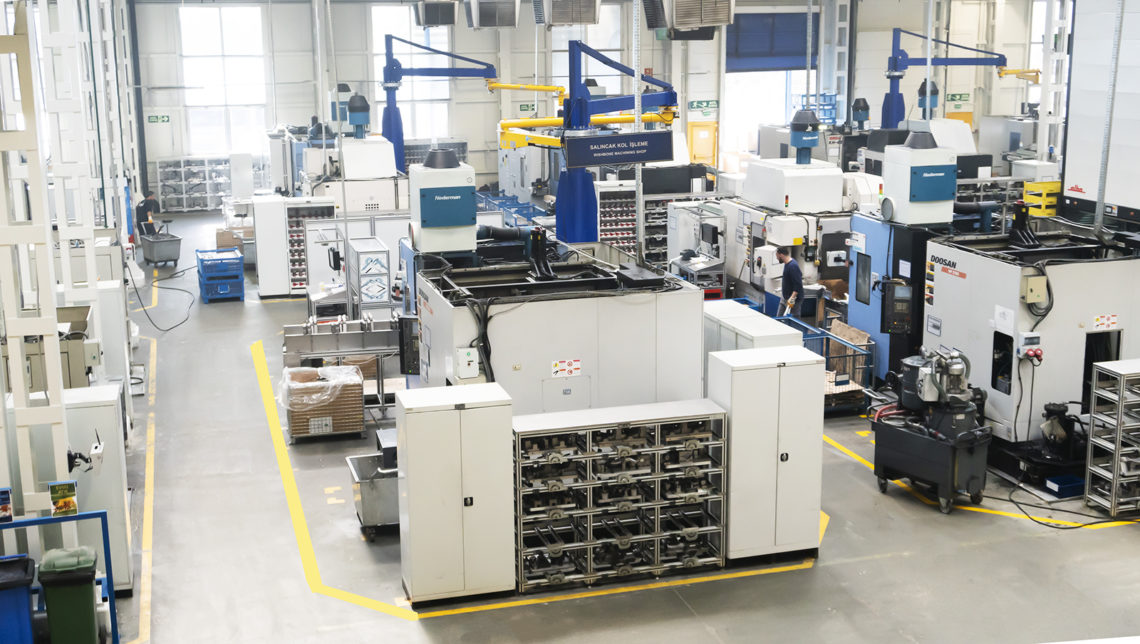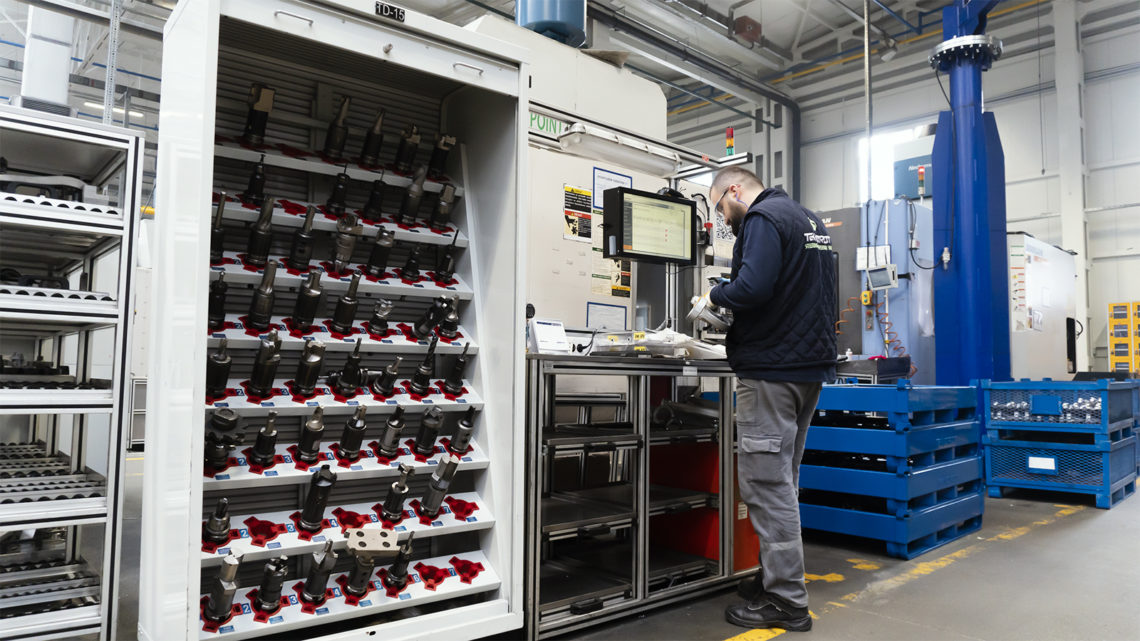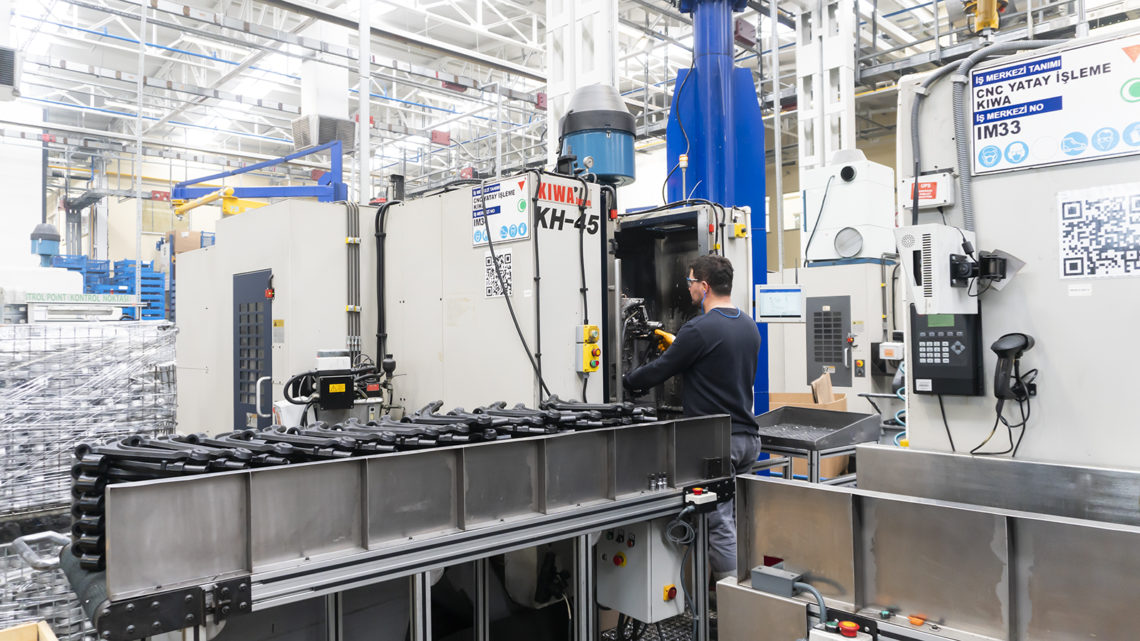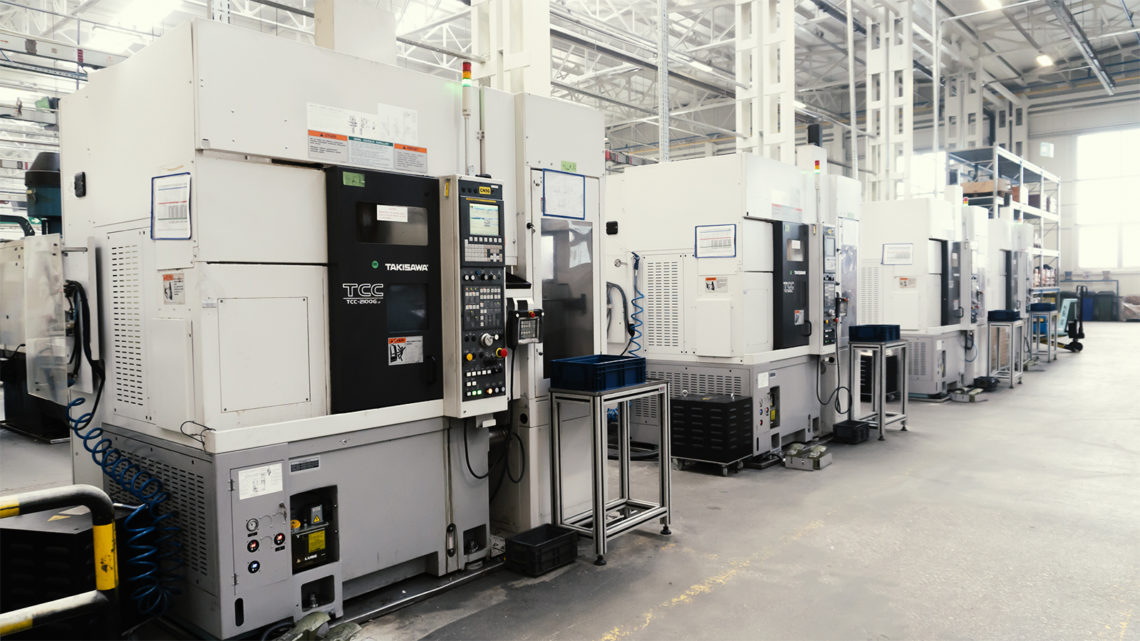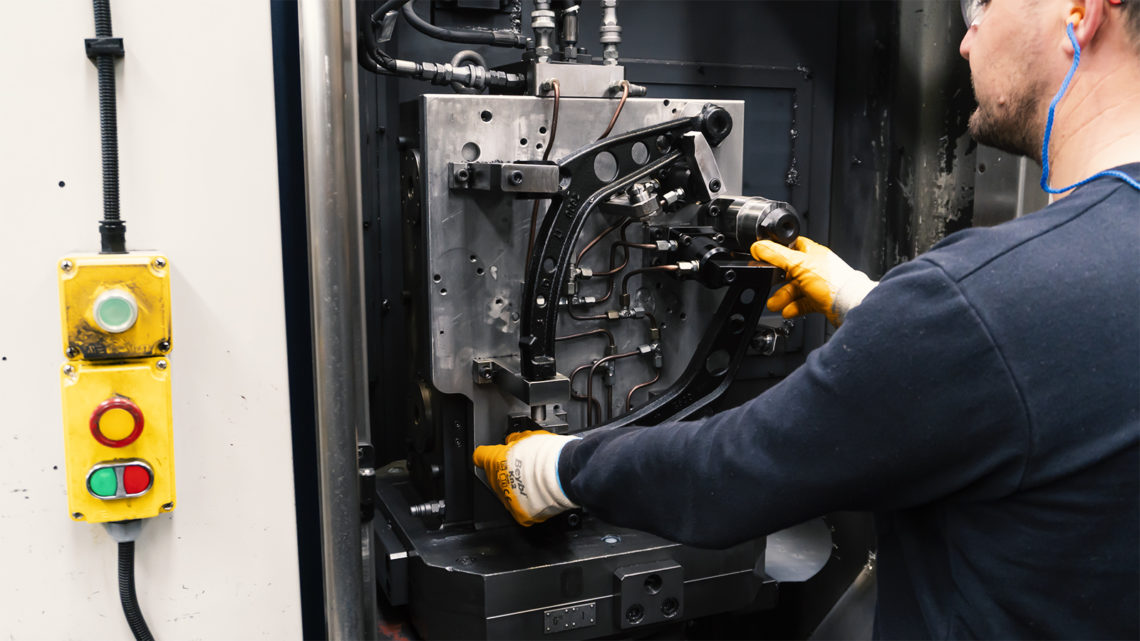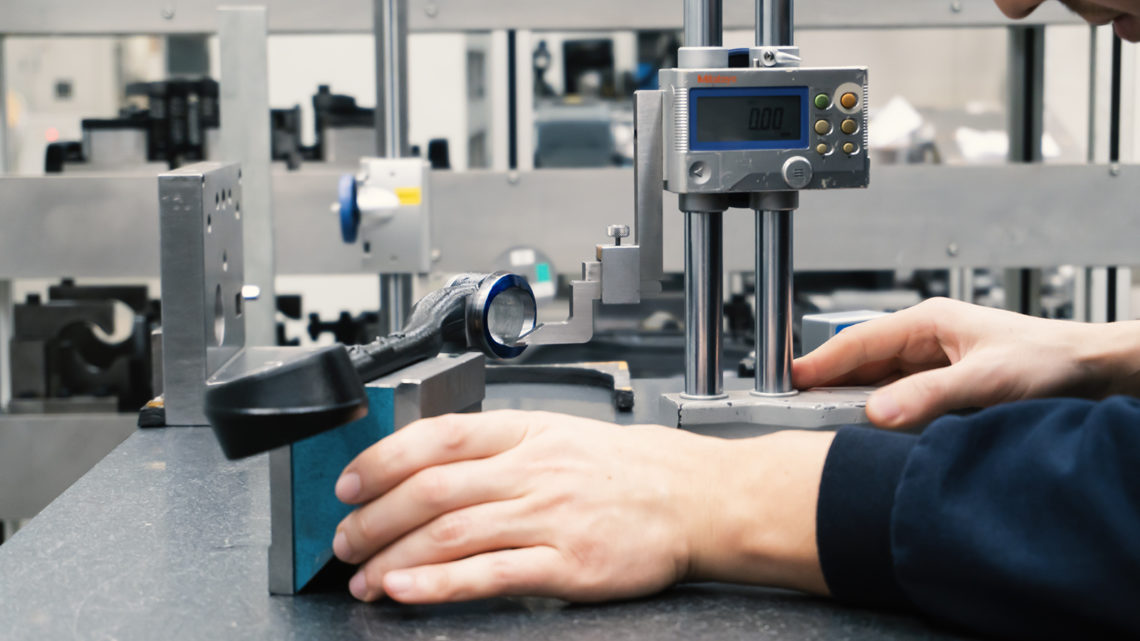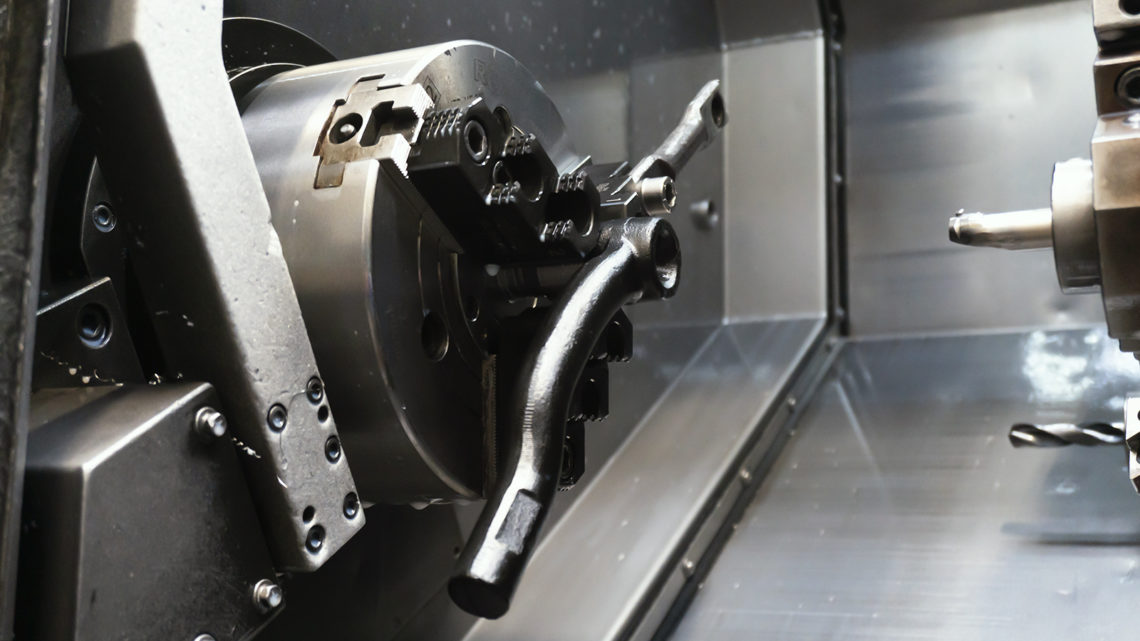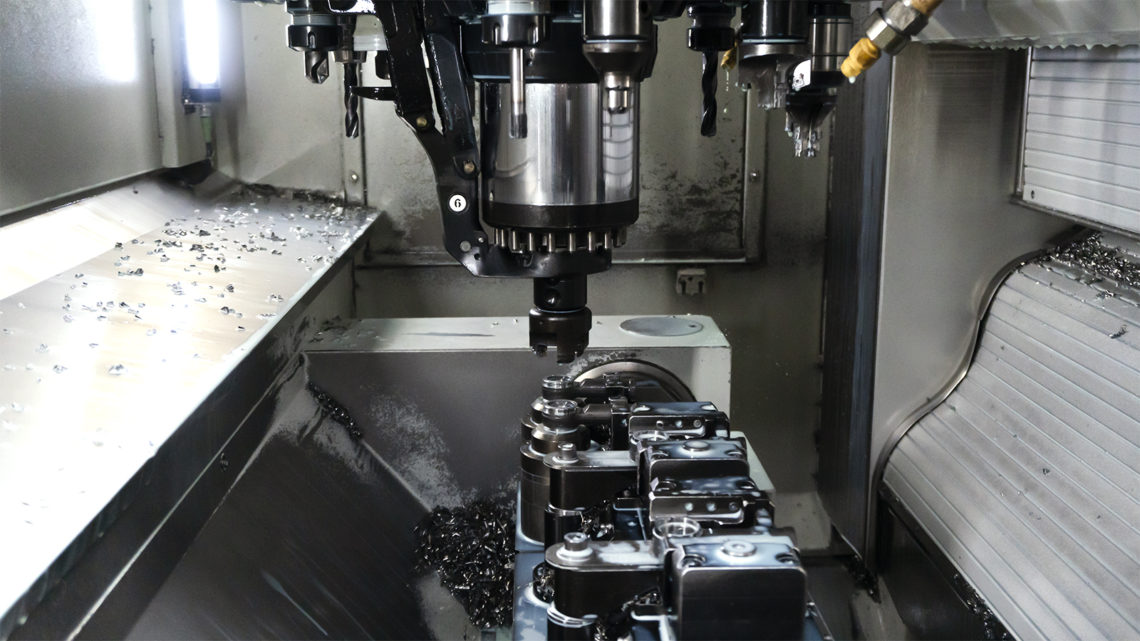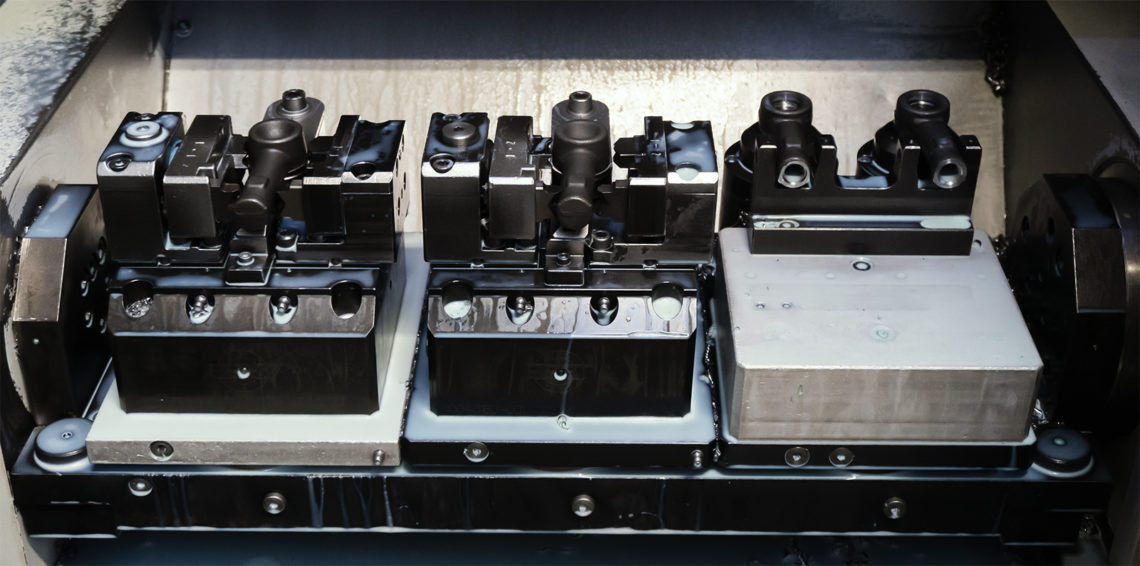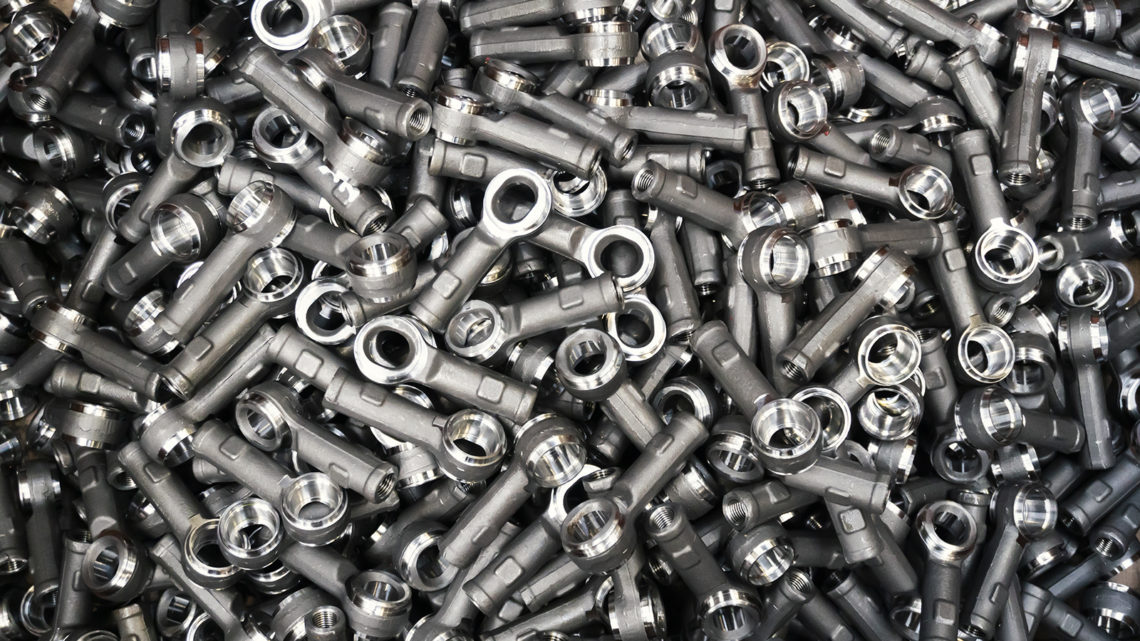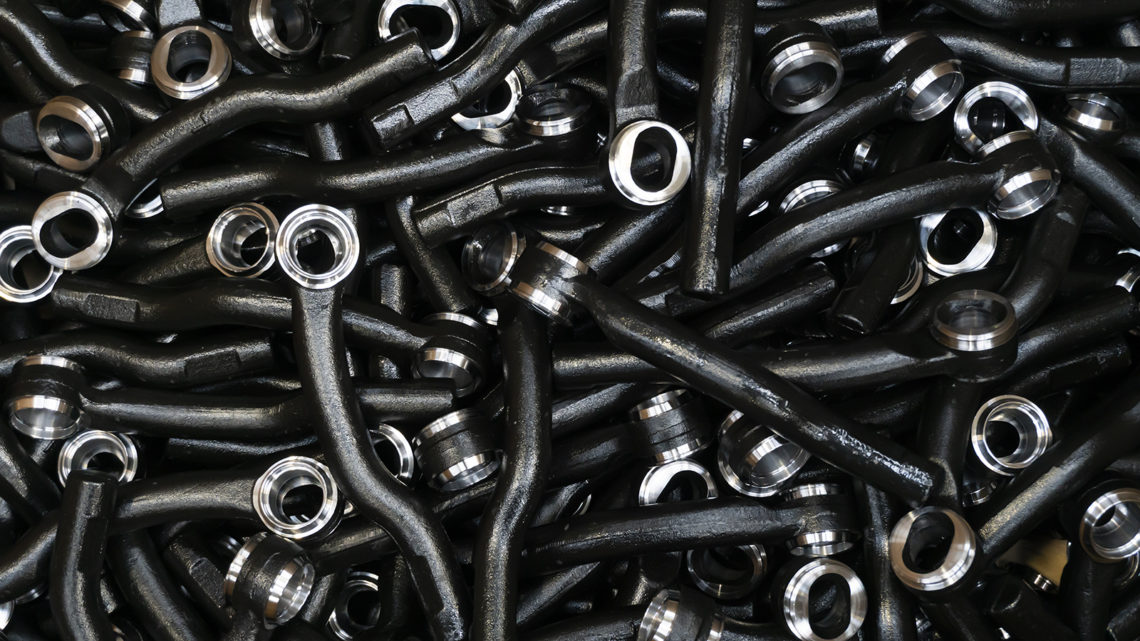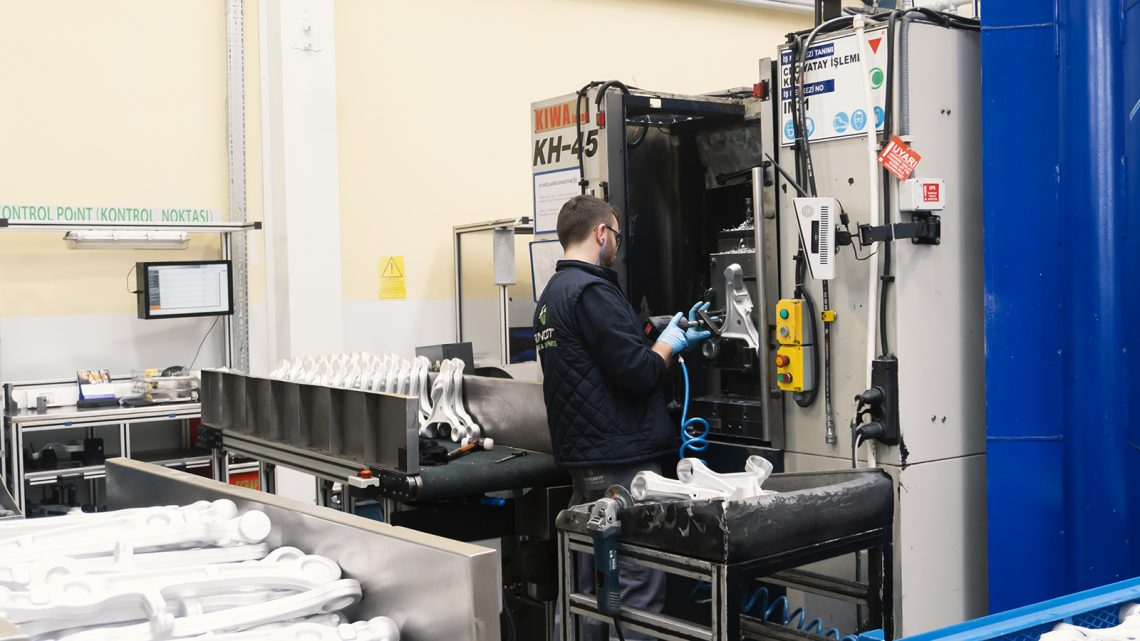 Our department is equipped with the latest and hightec CNC machines and aims to manufacture high quality products to our worldwide customers.
Teknorot has the largest machining production area for ball joint, tie rod end, inner tie rod, link stabilizer, control arm and ball pin in the steering and suspension parts sector. With largest CNC machine area in its sector, Teknorot is able to produce 110.000 pieces per day.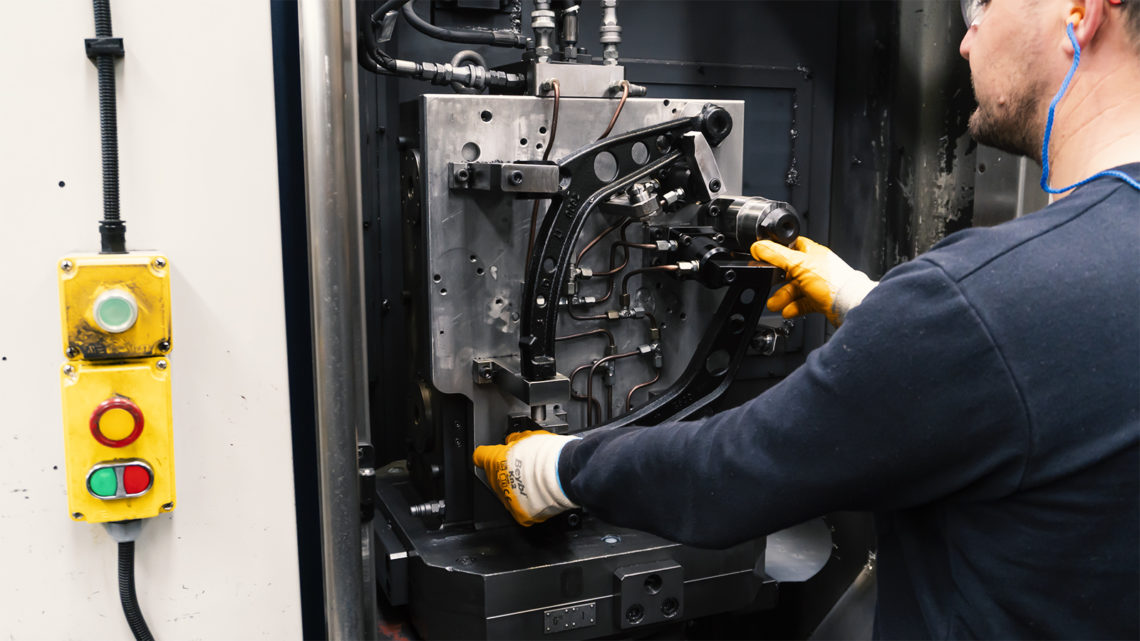 Our Team, which targets to become the global leader of innovation in the sector, is comprised of expert staff are continuously trained to adopt the philosophy of innovation and human respect in order to produce highest quality parts. We do this by adopting 5S, SMED and similar lean manufacturing techniques as a principle and use Kaizen, Poke-Yoke and Process-FMEA to dispatch zero-faulty products to our business partners.
Our Staff takes advantages of IFS-ERP Solutions in order to make smooth and Just-In-Time Production, while observing OEE values from screens on production lines.
Link Stabilizer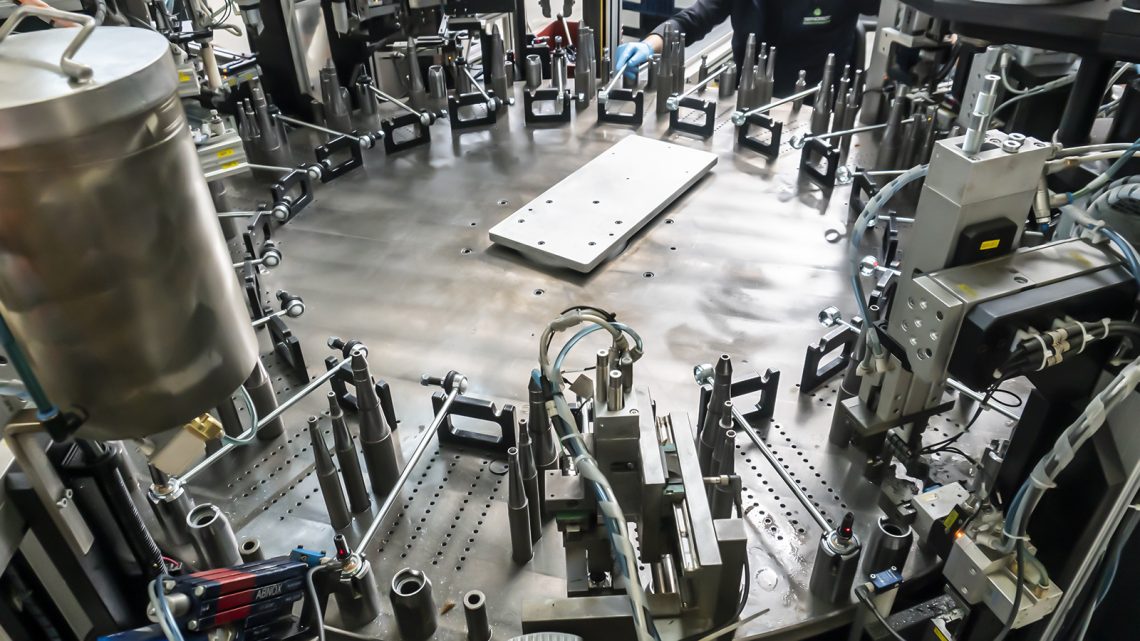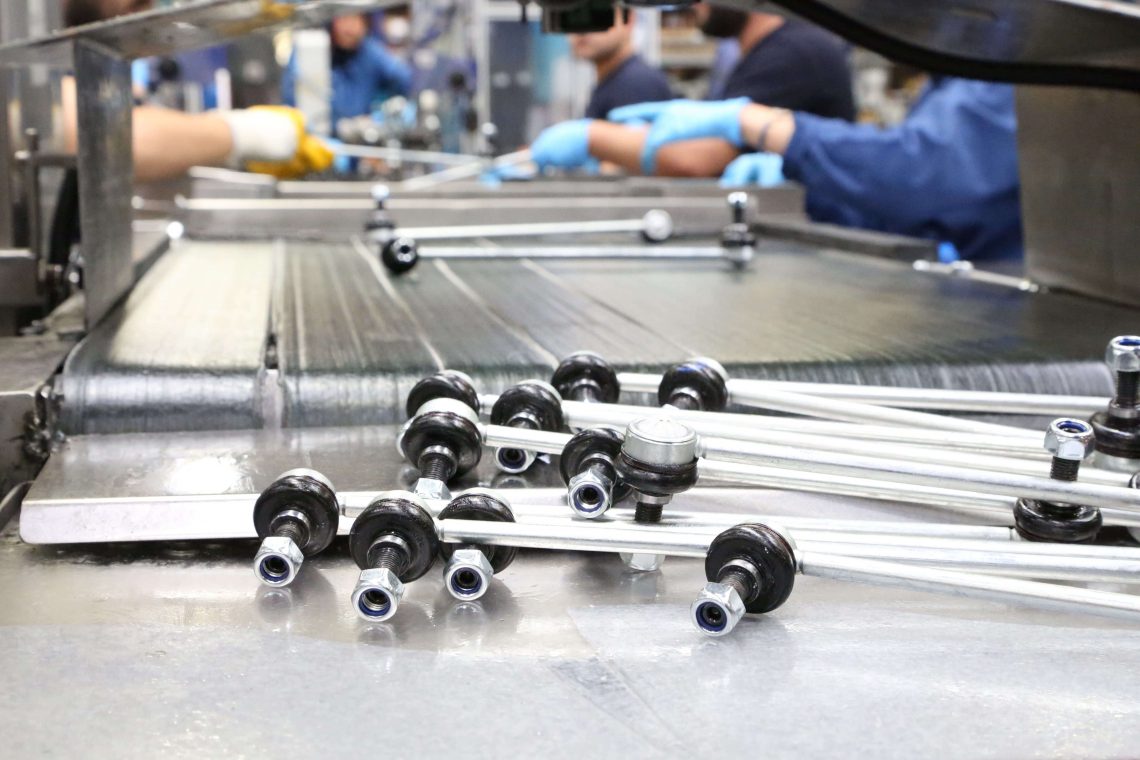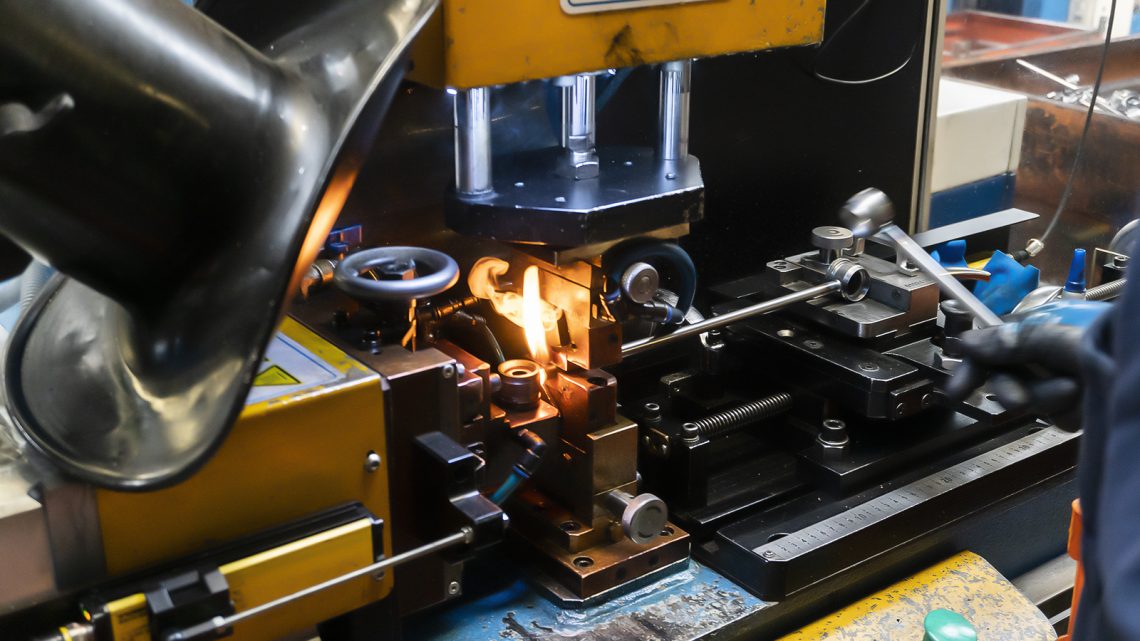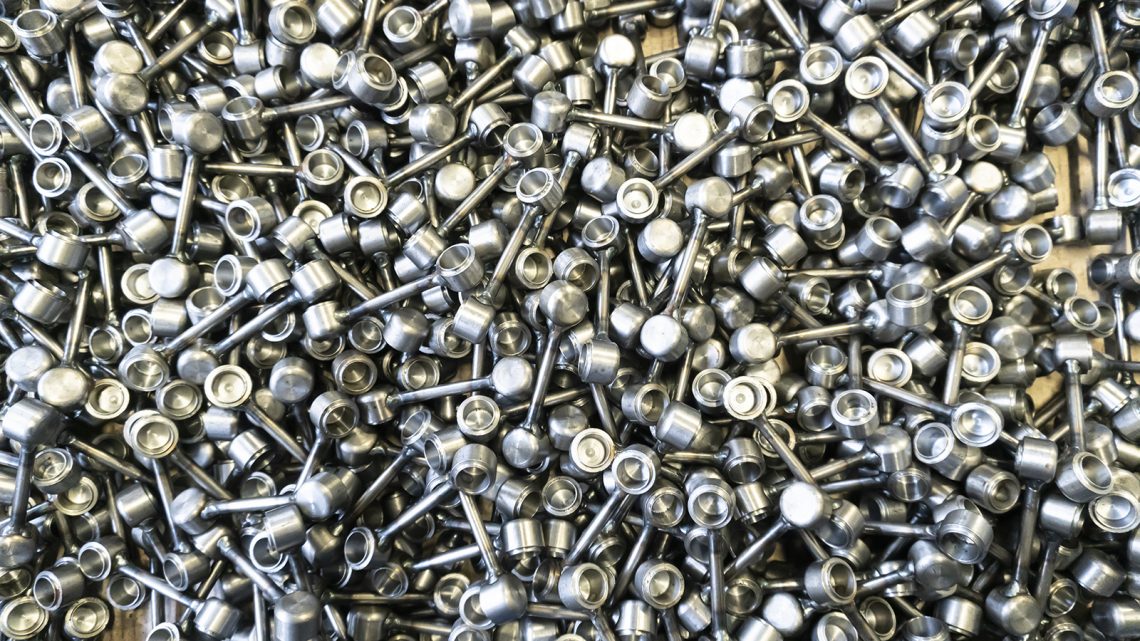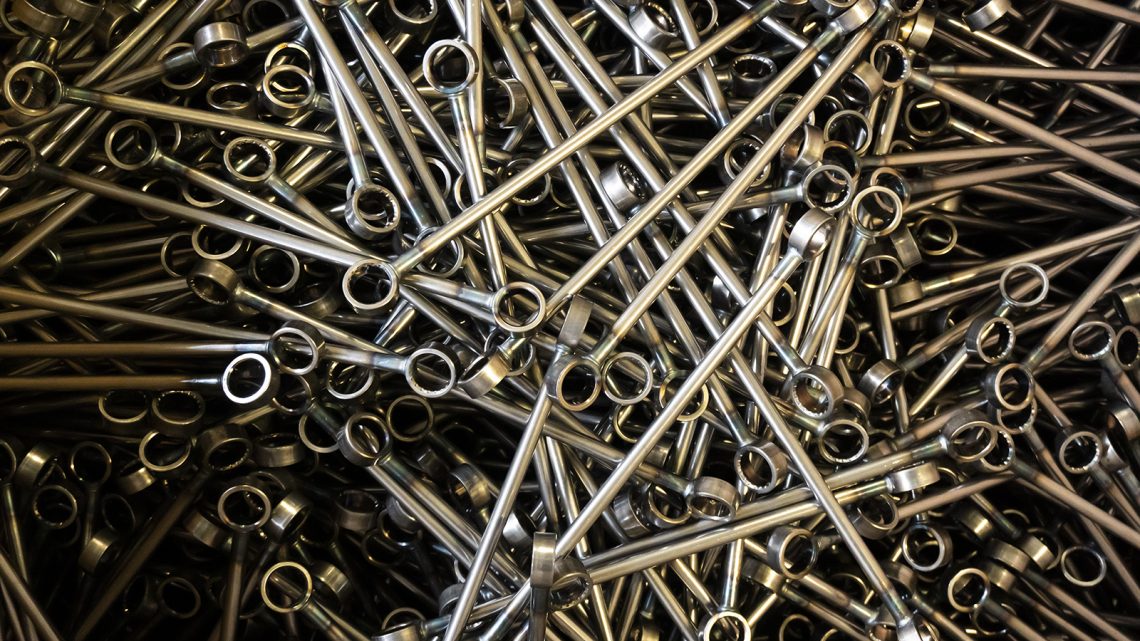 Link Stabilizer Product Group
Our Link Stabilizer product group is set up to produce original equipment equivalent to OEM parts. In addition, we manufacture two different kinds of products. First one we call XD which is stronger and more durable than original part and other is one top locked. Both products are patented to Teknorot.
Link Stabilizer process consists welding line, ball-pin machining, assembly and packaging. The entire product range has been designed regarding to lean organization and lean manufacturing systems. Besides that, Link Stabilizer Department works according to ISO TS 16949 quality management system, ISO 14001 environmental management system and OHSAS 18001 management system certificates.
Our department has an average production capacity of 36.000 pieces per day. All employees carry on production activities with zero-defect policy.
Welding Line
We have specially produced resistance (projection) welding machines, manual gas gauges and special gas gauge automation machine at welding process.
In the welding process, link stabilizer housing which are produced at machining or cold forging are welded to shafts which are machined at special bench using electrical resistance welding method.
Assembly and Packaging Line
Link Stabilizer assembly and packaging lines are operated on conveyor with the cell production logic and consist of ultrasonic melting, bushing press and aluminum production lines. The daily capacity is 36.000 pieces and it has the ability to assemble parts according to the special requirements of the customers.
Ball Pin Processing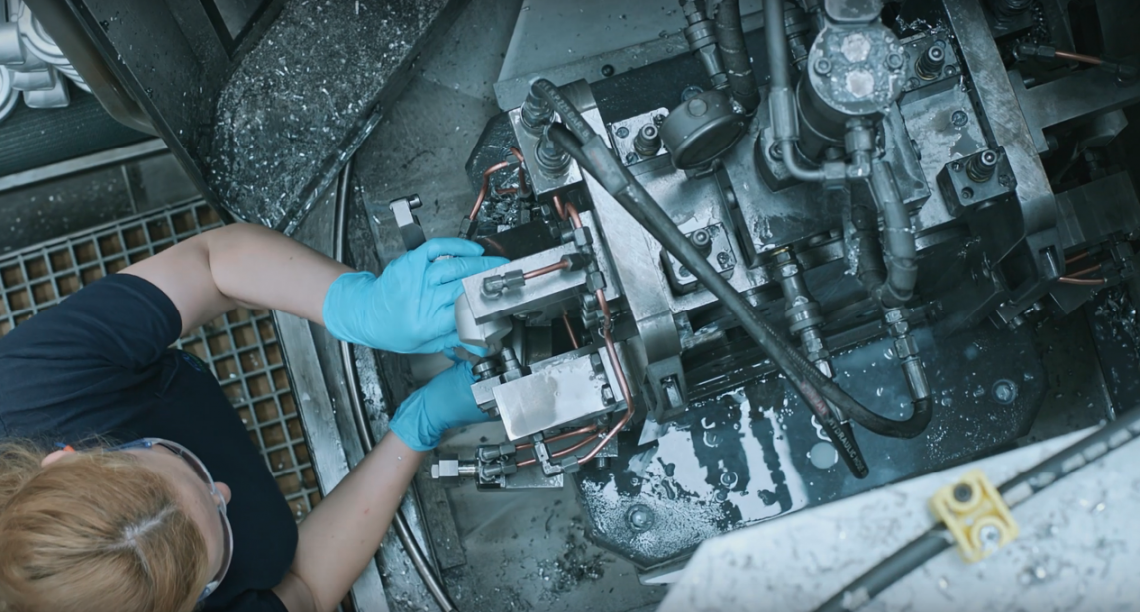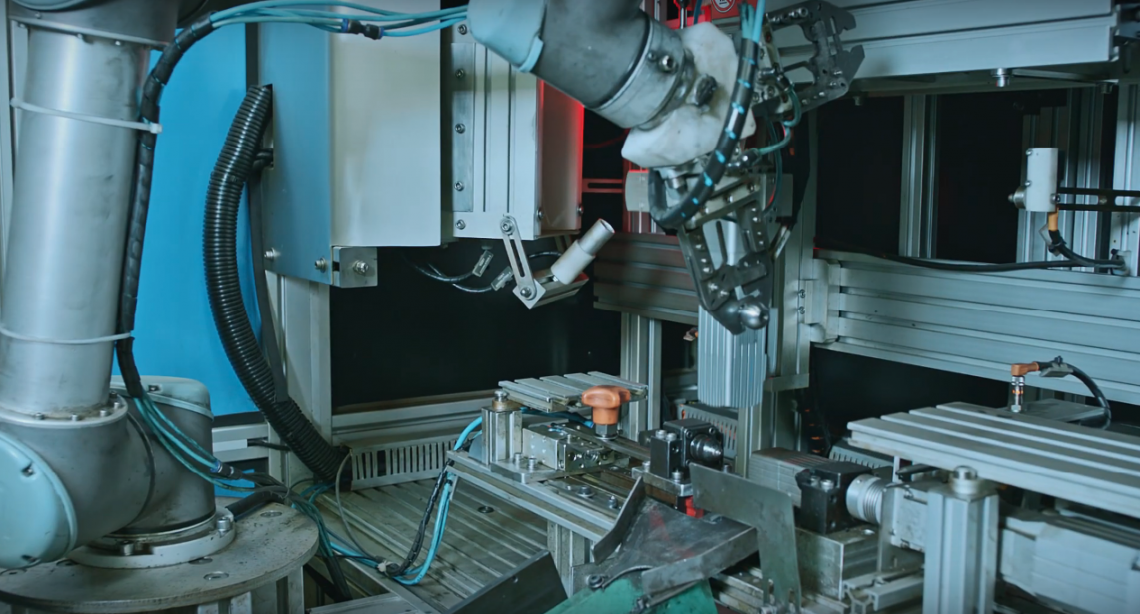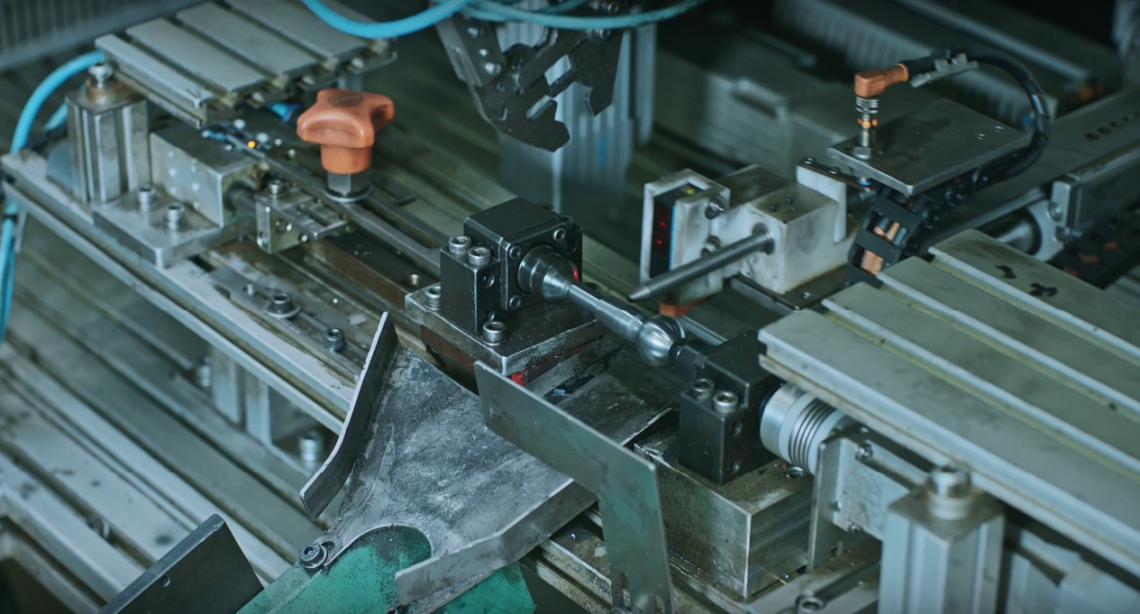 Ball Pin Processing and Galling
Ball Pin is manufactured in our processing line with specially manufactured double-headed lathe and automatic lathe turning machines, followed by special galling benches and polishing of the tooth and sphere parts. According to the customer request, all ball pins produced can be checked with the camera system by dimensional control and crack control by Eddy-Current method.
The daily capacity of our ball pin processing line is 90.000 pieces and it can serve all product groups (Ball Joint-Tie Rod End, Control Arm, Wishbone and Link Stabilizer) in our company.
Ball Joint and Tie Rod End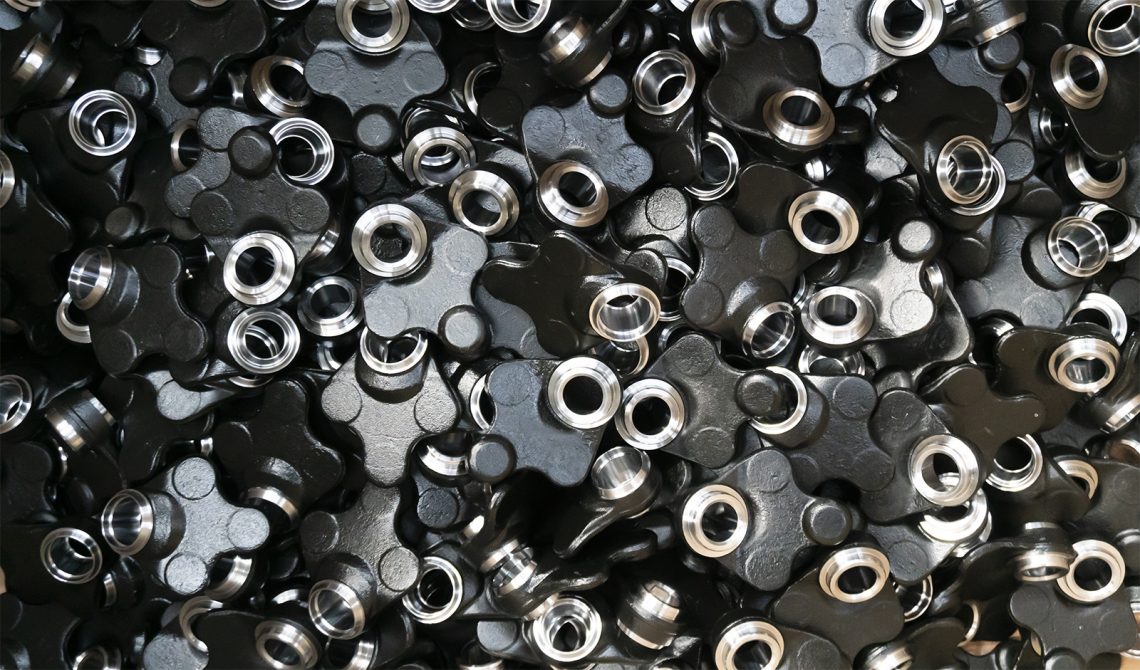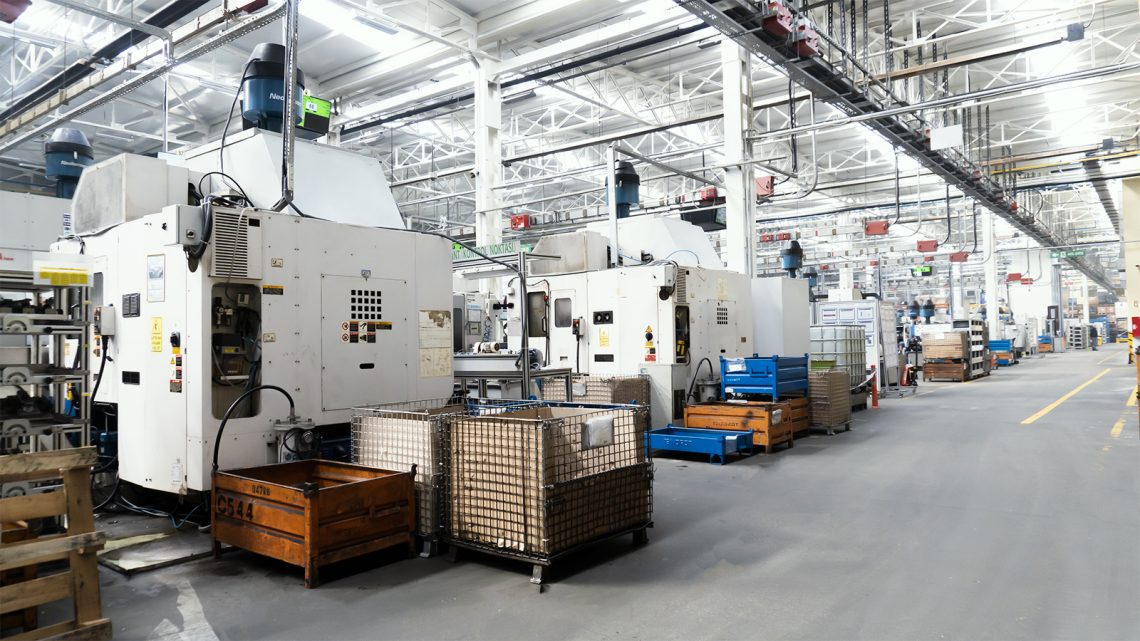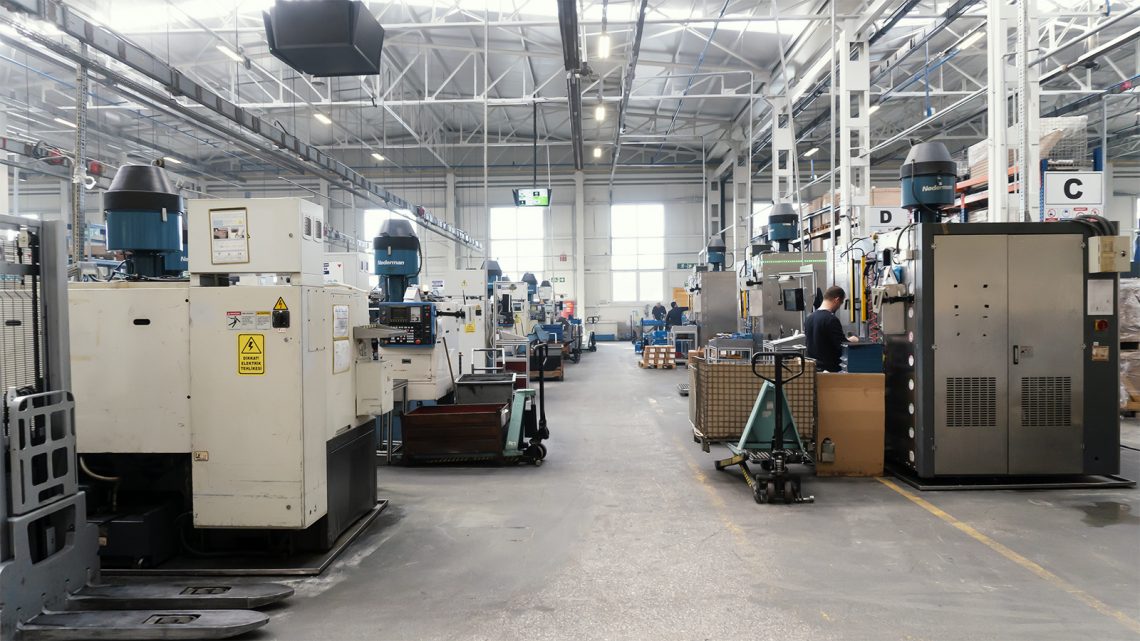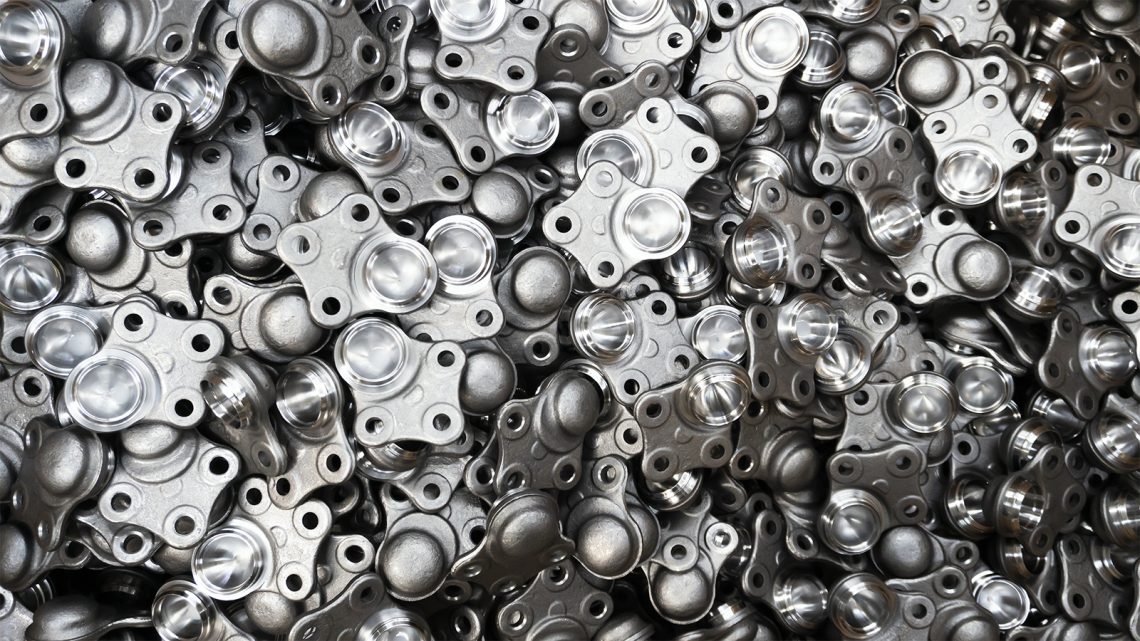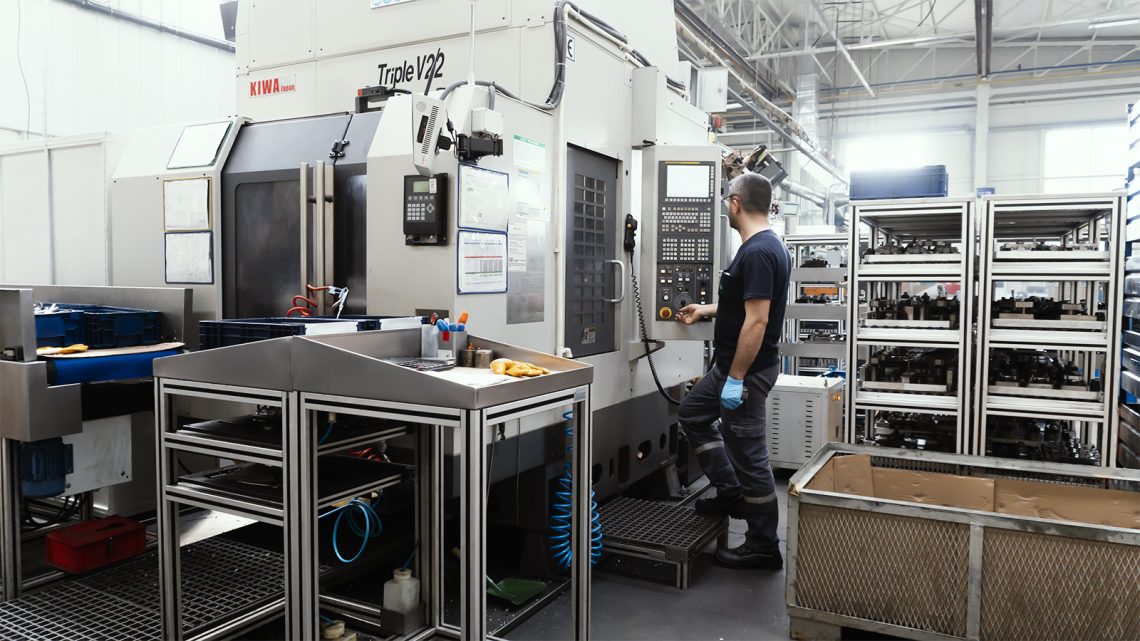 Ball Joint, Tie Rod End and Inner Tie Rod Product Group
100% quality parts are produced with new full automatic assembly lines. The swing and torque values of the produced parts are the same in each part.
In all lines, molds-apparatus with POKA-YOKE are used. Problems in the processed parts can be detected with the apparatuses. 5S work is being done continuously.
Technological systems that increase productivity are used in all production lines. New systems are constantly being added for faster and better quality production.
Technological machining fixtures and cutting tools are used in machining. With new special machining tools, parts are processed much more quickly with simultaneous operations.
The latest technological clamping systems are used in machining. With the new clamping system, both the work piece and the cutting tool are held correctly. This has resulted in a significant reduction in the use of scrap and cutting tools.
The use of cutting tools and consumables is followed by an automated tool rack on the computer. The operator enters the desired tool into the computer and the corresponding rack automatically comes in front of the employee. This is followed by more efficient use of consumables and inventory tracking.
Employee productivity is increased by using market type shelves in assembly and packaging lines. All products packed with bar coding system are read on 100% system and parcel label is taken automatically.
Control Arm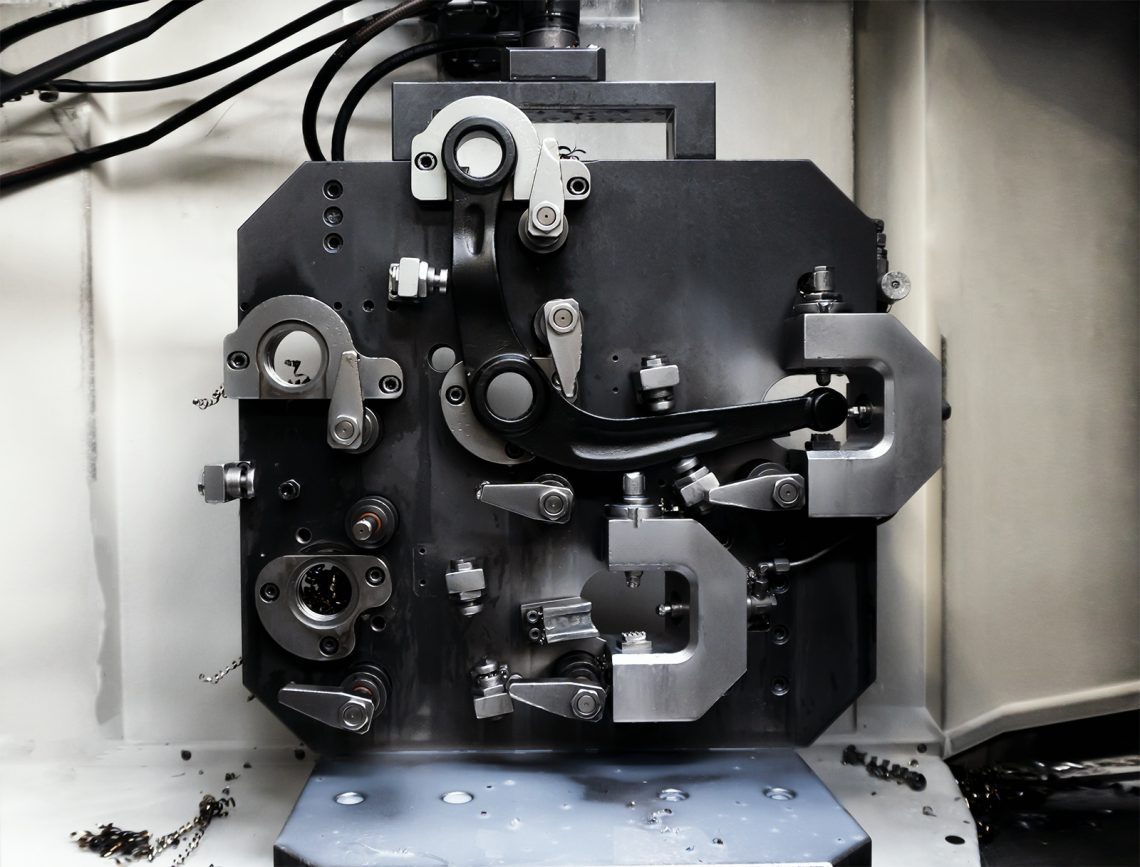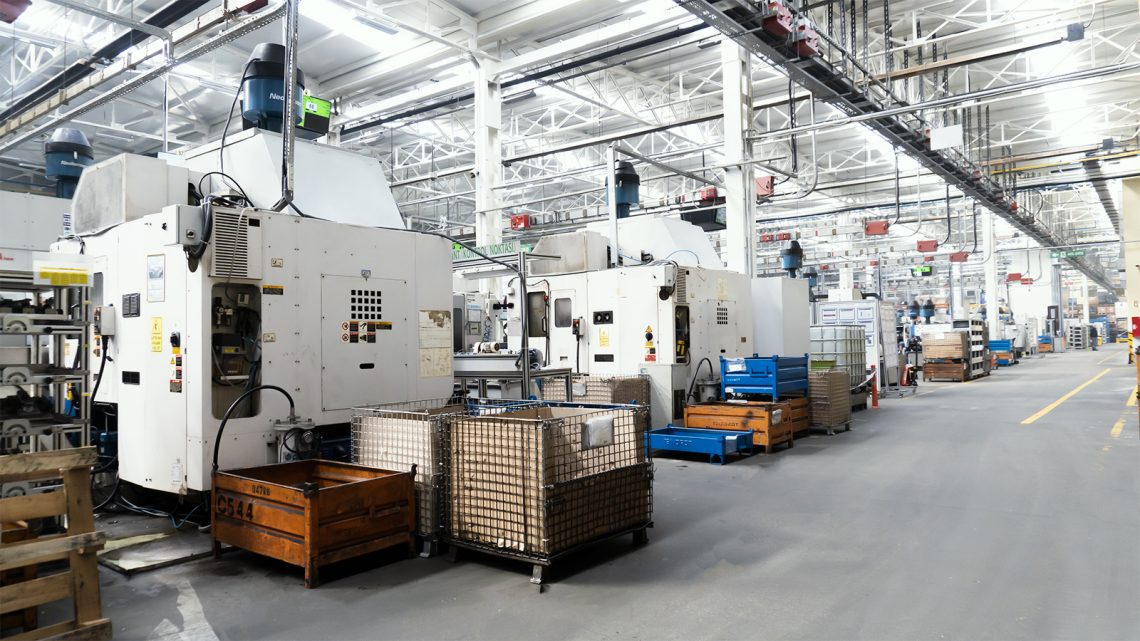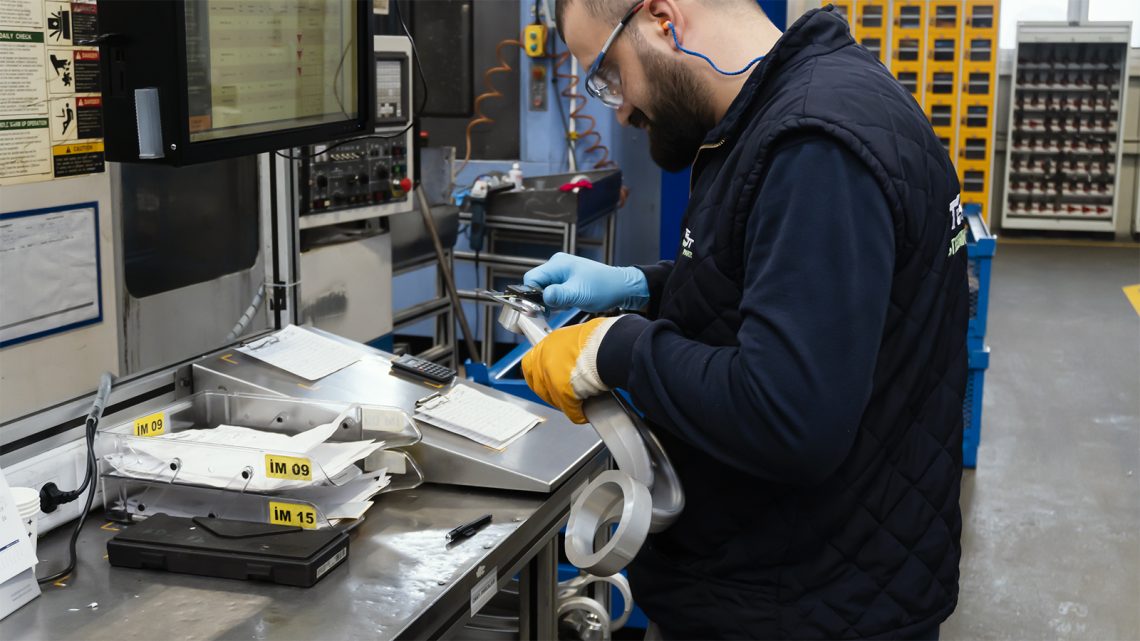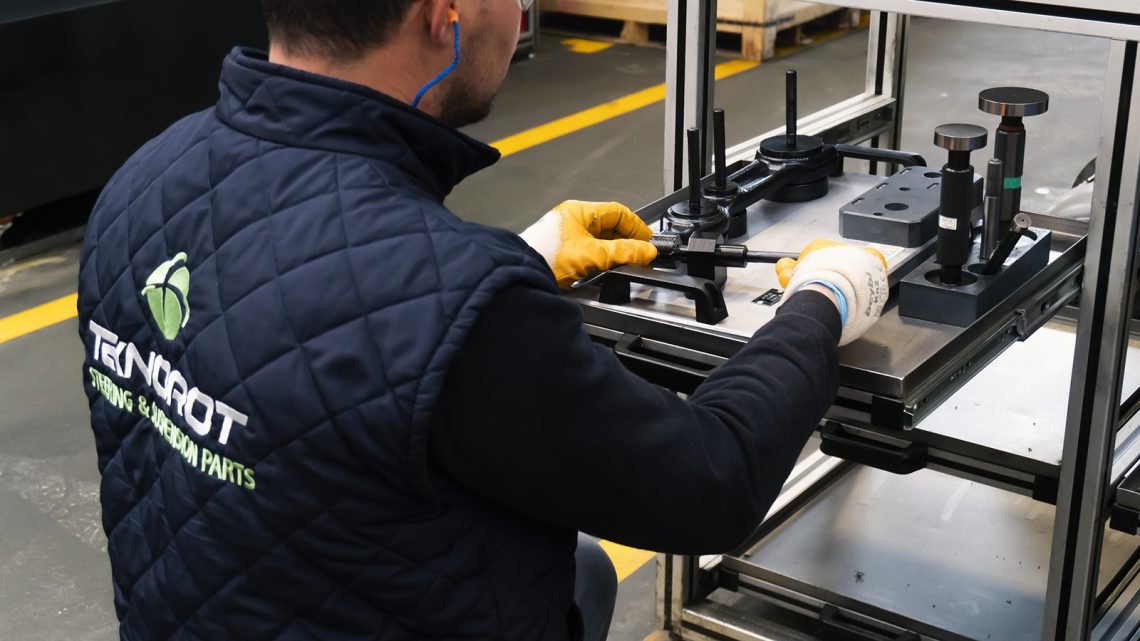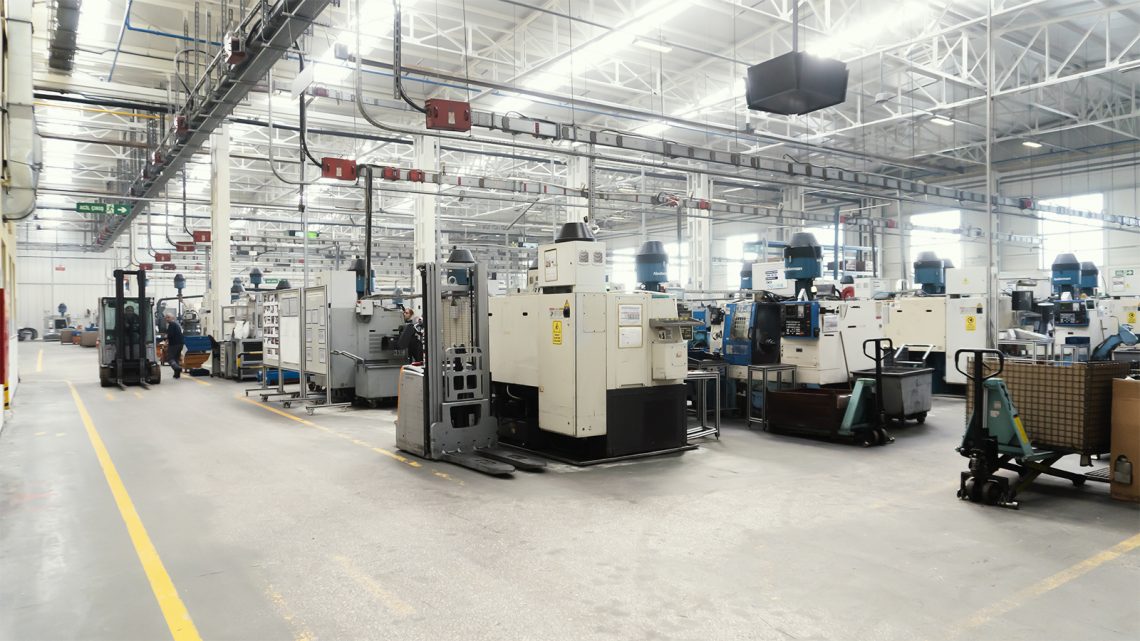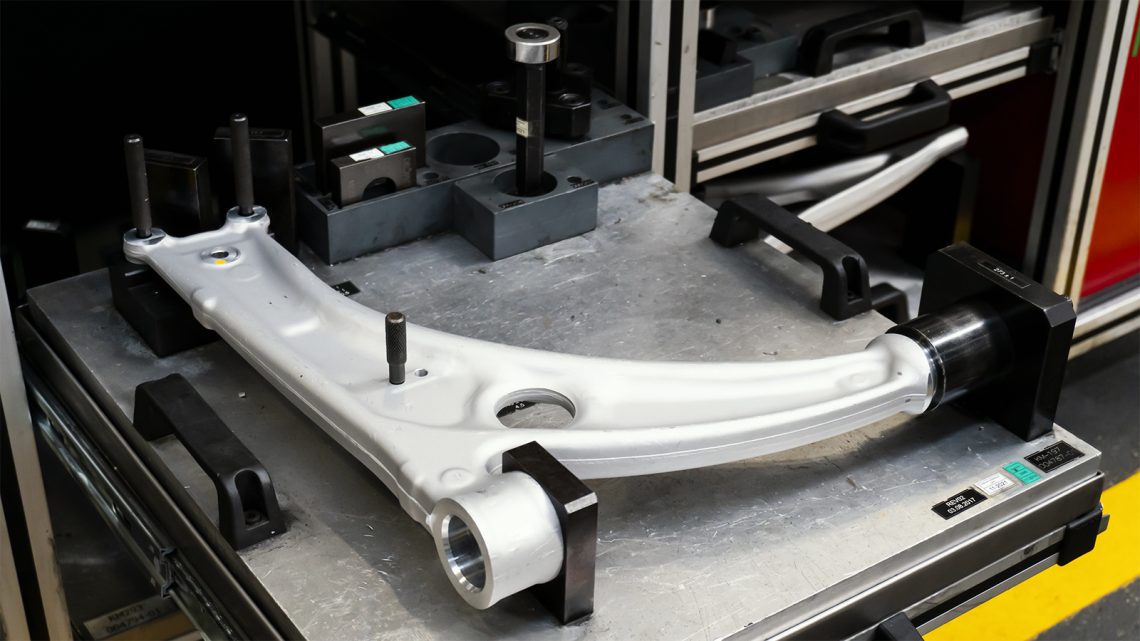 Control Arm with Ball Joint Product Group
After forging process, majority of the components go through machining at Teknorot. Teknorot's horizontal and vertical machining centers are equipped with high technology clamping and fixing systems resulting in tight tolerances and high speed in machining process for track control arms and wishbones – translating to high quality and competitive cost.
Our OE-trained engineering and manufacturing team utilizes the latest technology in cutting bits and apply the principles of continues improvement to push themselves to the limit.