Planning and Logistics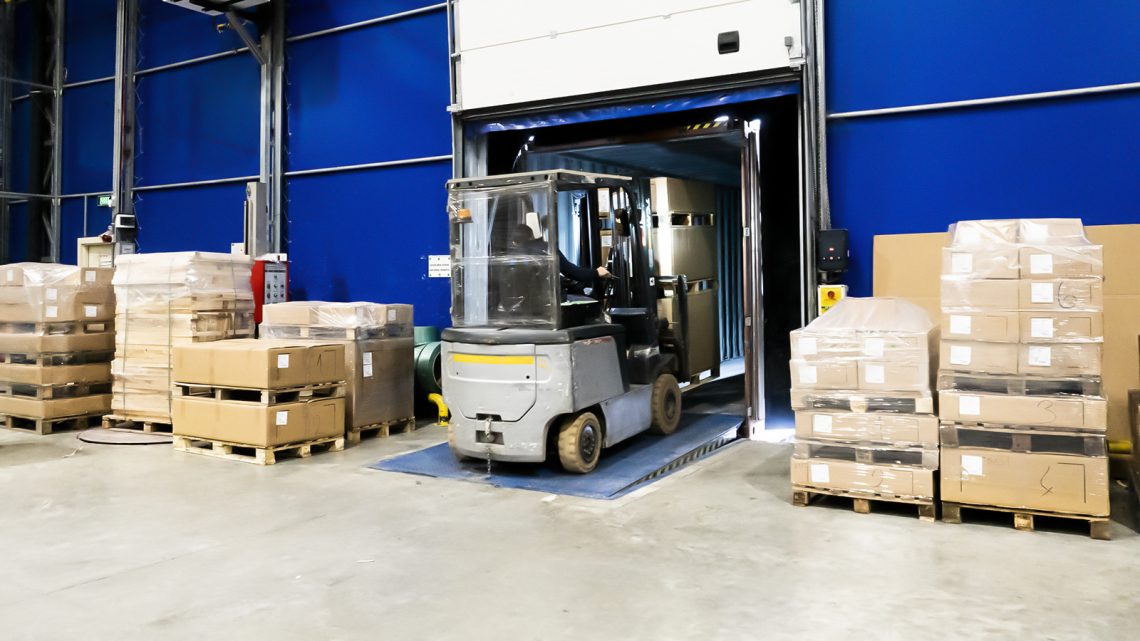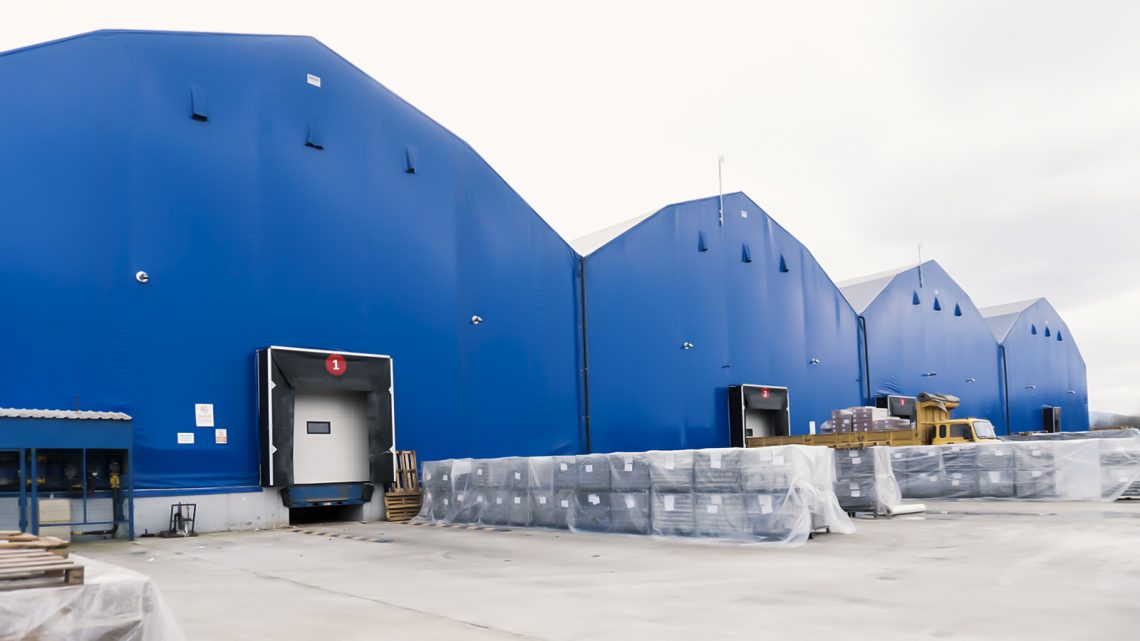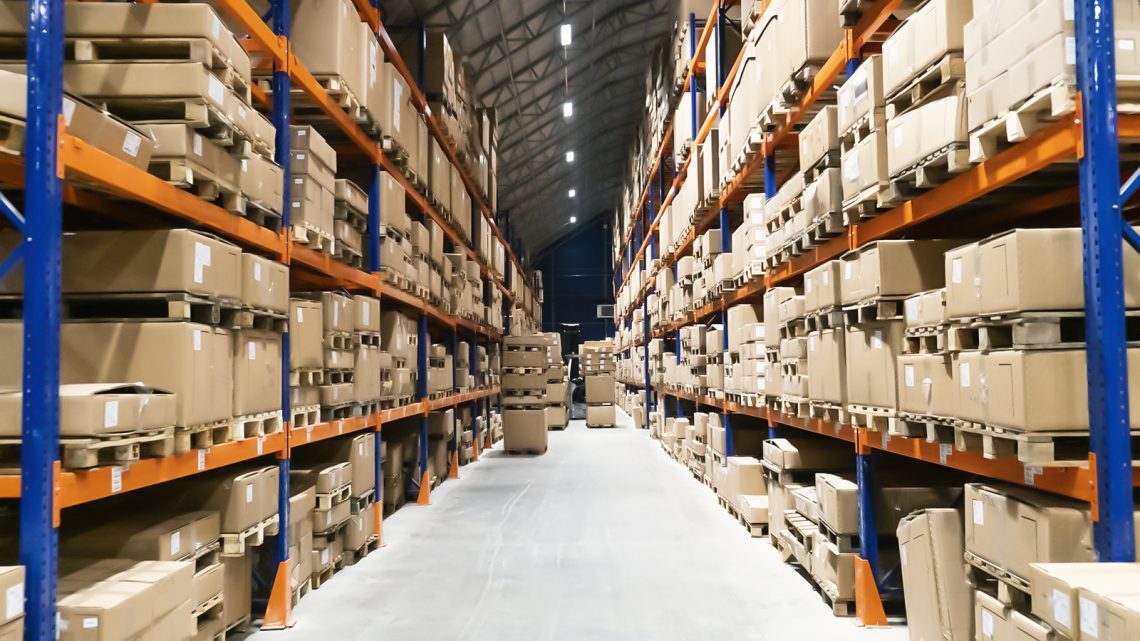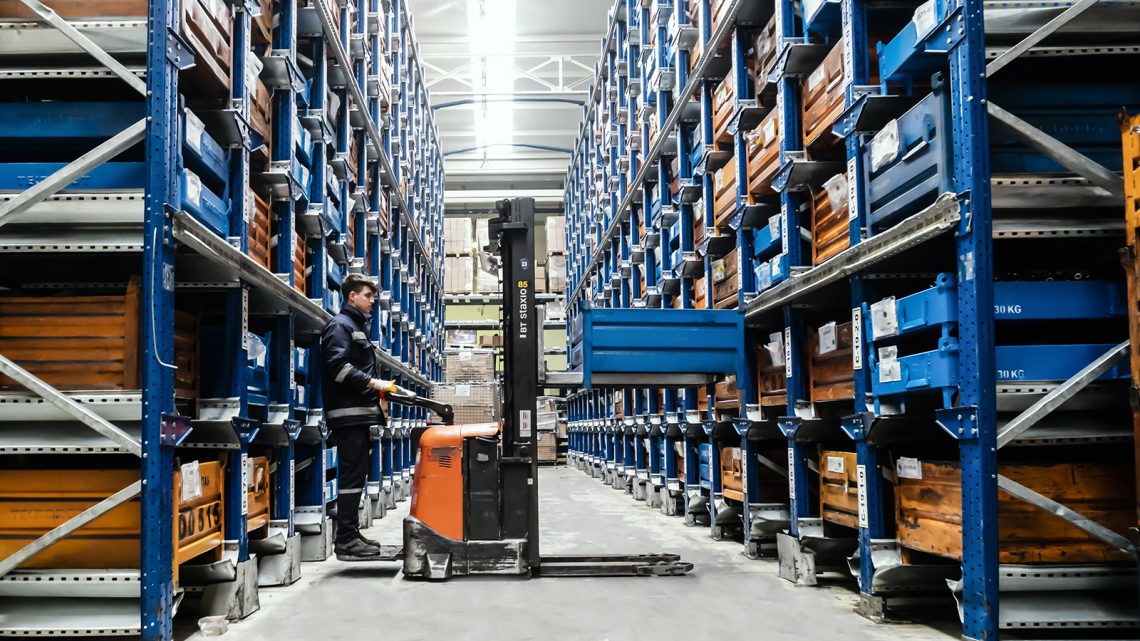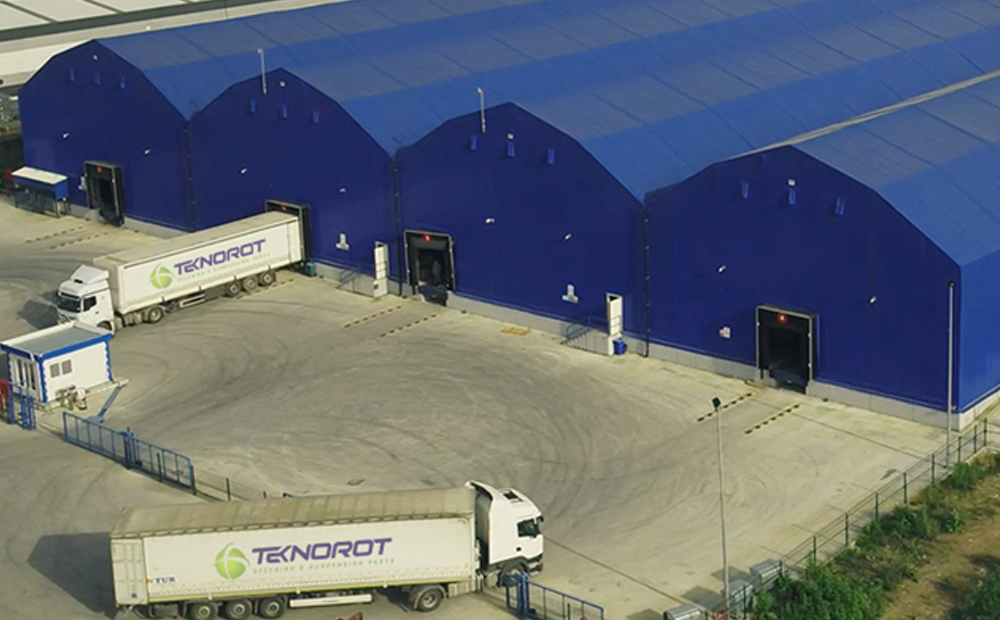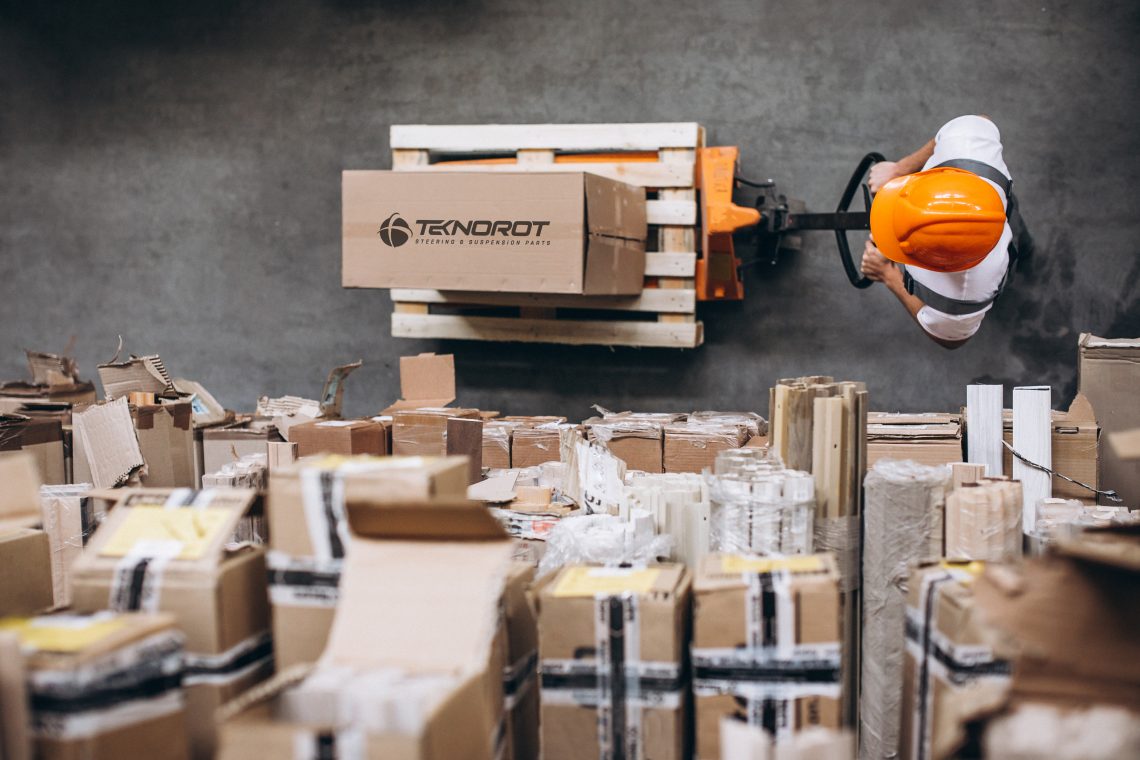 Logistics and purchasing activities are carried out in this department in order to deliver the products requested by customers on time. In the purchasing process the most suitable components in terms of quality and cost are gained to the factory on time, all planning activates and cost improvement-comparison operations are performed by help of ERP system.
Logistic is the department manages the process that starts with entering the order received from the customer and end with shipment. In this process, supplying all raw material and semi-finished material to be used in production on time, on required quantity from relevant supplier, storing on suitable conditions and delivering to production units at the appropriate time are procured. It is also the responsibility of this department to arrange weekly and daily shipment plans, taking into accounts early and urgent shipment requests comes from our customers and direct production departments according to this plan and dispatch the goods.
Purchasing is the department that provides high quality products on time in order to be competitive in domestic and foreign markets to evaluate entire alternative global and national suppliers primarily to the suppliers near-by. This department supports the development of suppliers that considered to be business partners by giving support together with SQA team by giving importance to supplier development activities during the development phase and adding value to suppliers. In addition to these purchasing activities, one of the main responsibilities of this department is at fast developing automotive technology to provide components of new products quickly and considering the term of project to Project and R&D departments in order to introduce new products.
Teknorot is investing a lot for increasing its logistic service. In this regard, Teknorot has opened new logistic center with 10.000 m² in 2018. Additional 10.000 m² logistic area, Teknorot has invested as acquisition of 67.000 m² additinal factory in 2019. Teknorot's total campus area has reached to 160.000 m².
Teknorot, is always ahead…