Total Area
190.000 m²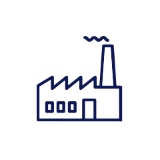 Closed Area
120.000 m²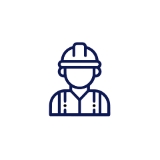 Employees
4.100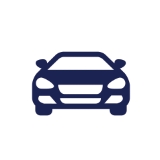 Different Makes
68
Company Profile
Teknorot is Europe's the biggest manufacturer of steering and suspensión components for passenger cars and light commercial vehicles in the automotive aftermarket industry.
Starting its journey with 100% local capital in 1992, Teknorot today continues its production at its own facilities with a total area of 160.000 m², 120.000 m² of it being indoors including a large machine park with more than 3.220 employees in Düzce Industrial Zone. When its global facilities included, Teknorot serves automotive industry with over 4.100 employees and 190.000 m² production area.
Inline with the growth in aftermarket and increase in demand, our production in Düzce plant started in June 2008 with full capacity. Düzce production plant uses high technology and new production methods with high quality. 90% of the production is exported to more than 90 countries worldwide, mainly to countries in Europe. Every year, more than 900 new products are added to our product portfolio with over 12.000 references.
Teknorot produces sheet metal wishbones, aluminum, forged and cast iron control arms, ball joints, tie rods, tie rod ends, link stabilizers and other rubber/metal parts and delivers them to countries worldwide through its production and distribution centers in Turkey, Spain and India. Being one of the leading production companies in the world, Teknorot prioritizes advanced technology and customer satisfaction. Teknorot provides a major contribution to Turkey's economy since 2009 and is among Turkey's top 500 industrial companies.
Teknorot, always ahead…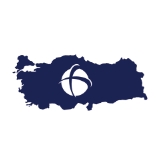 Local Capital
%100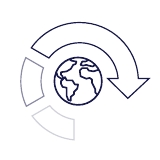 Export Countries
90+
New Products Per Year
900+