Forging Center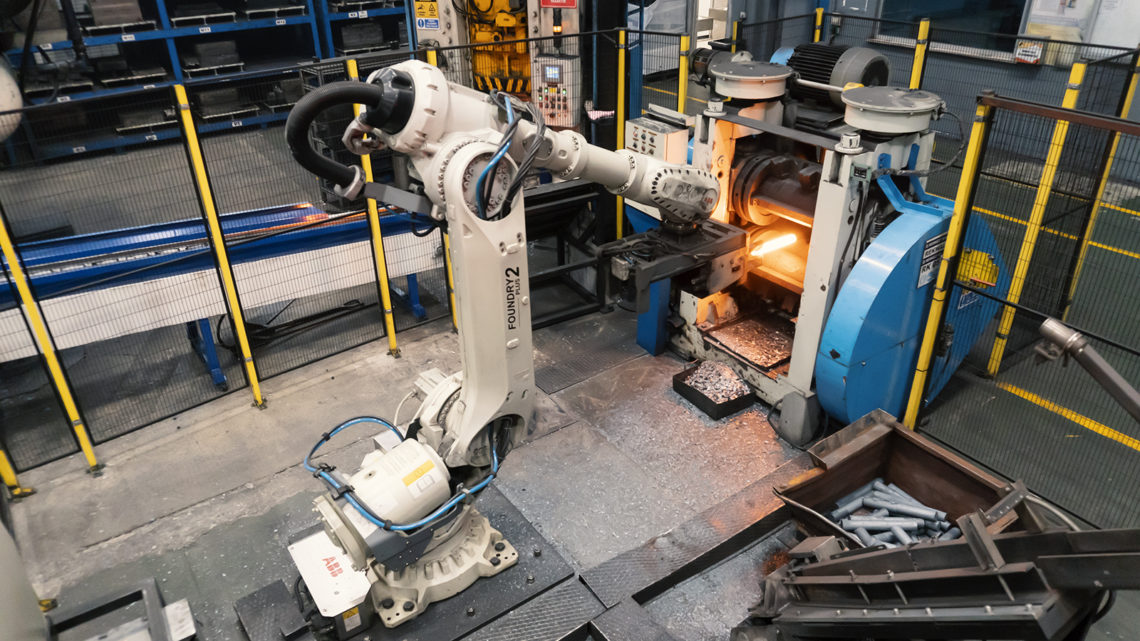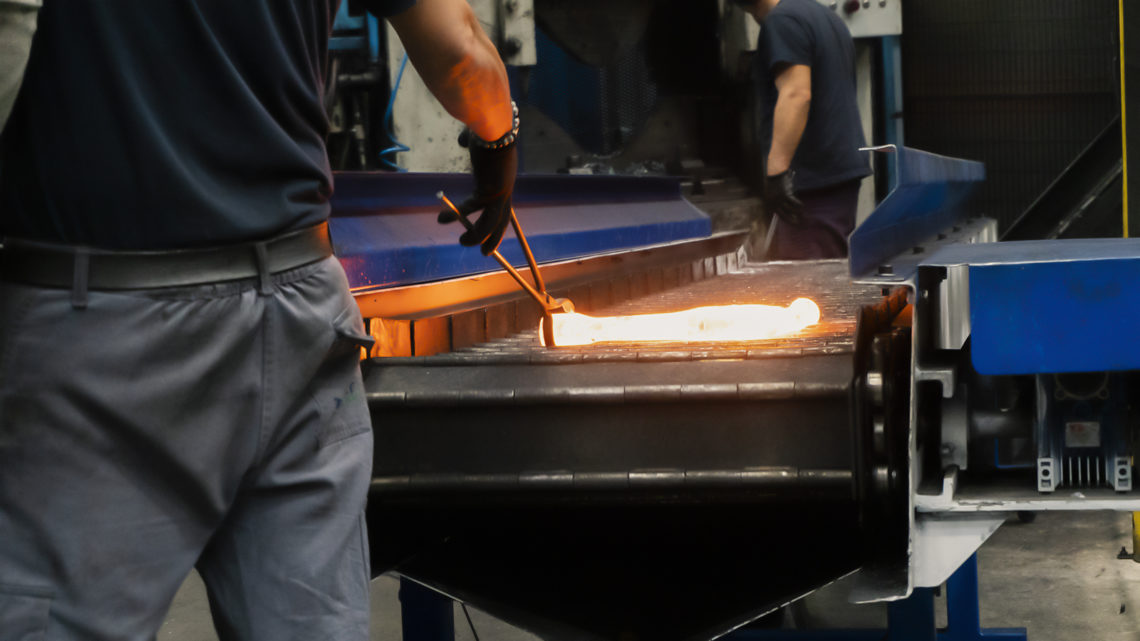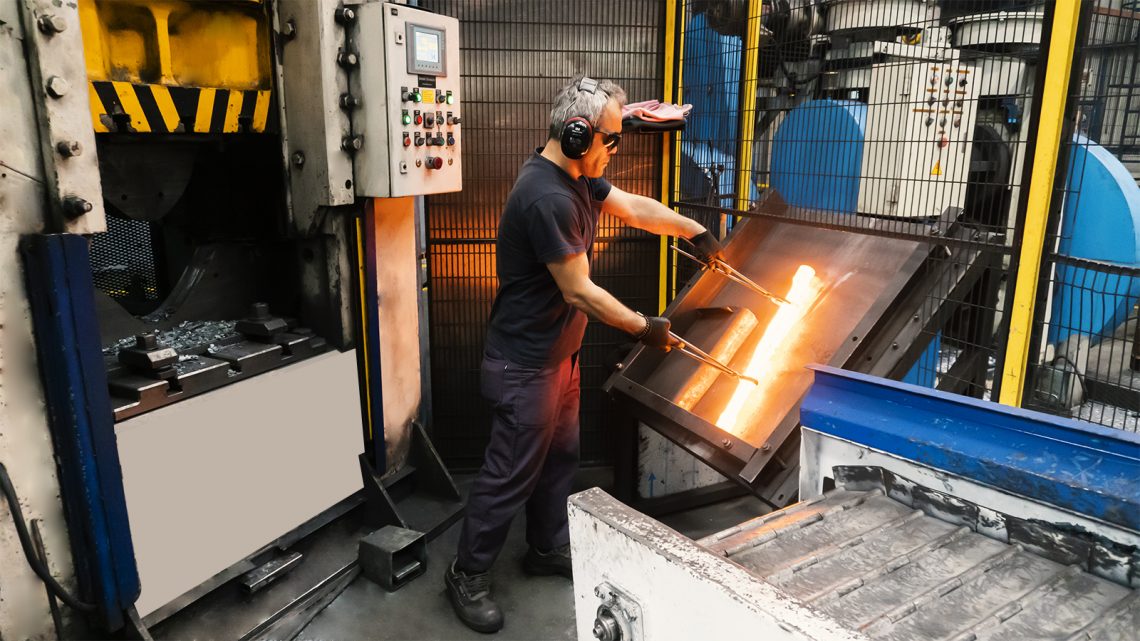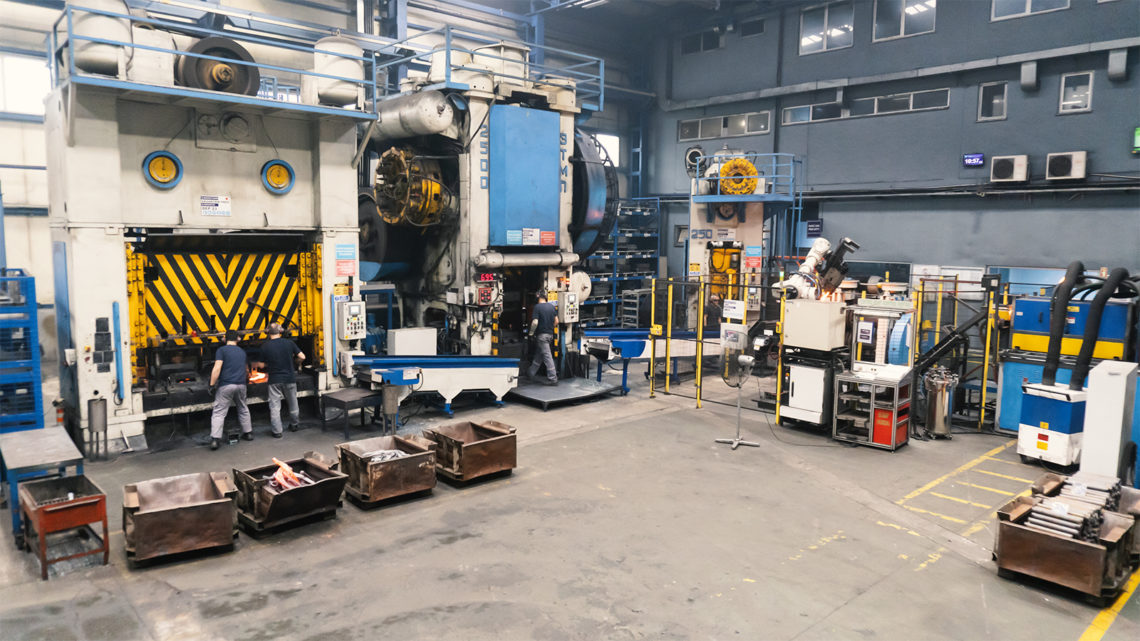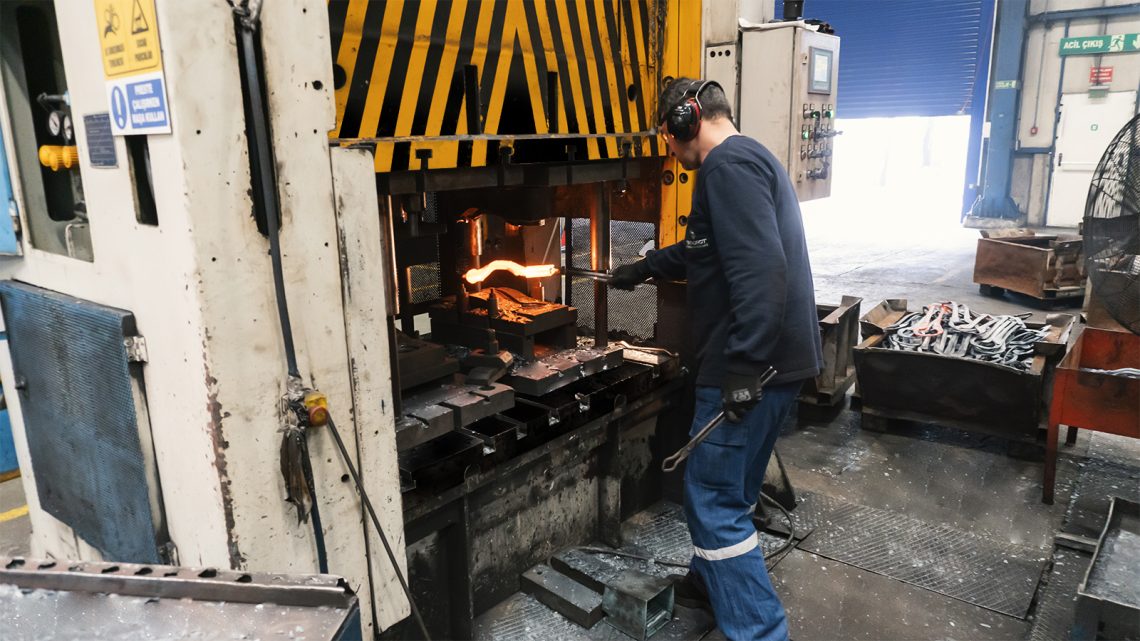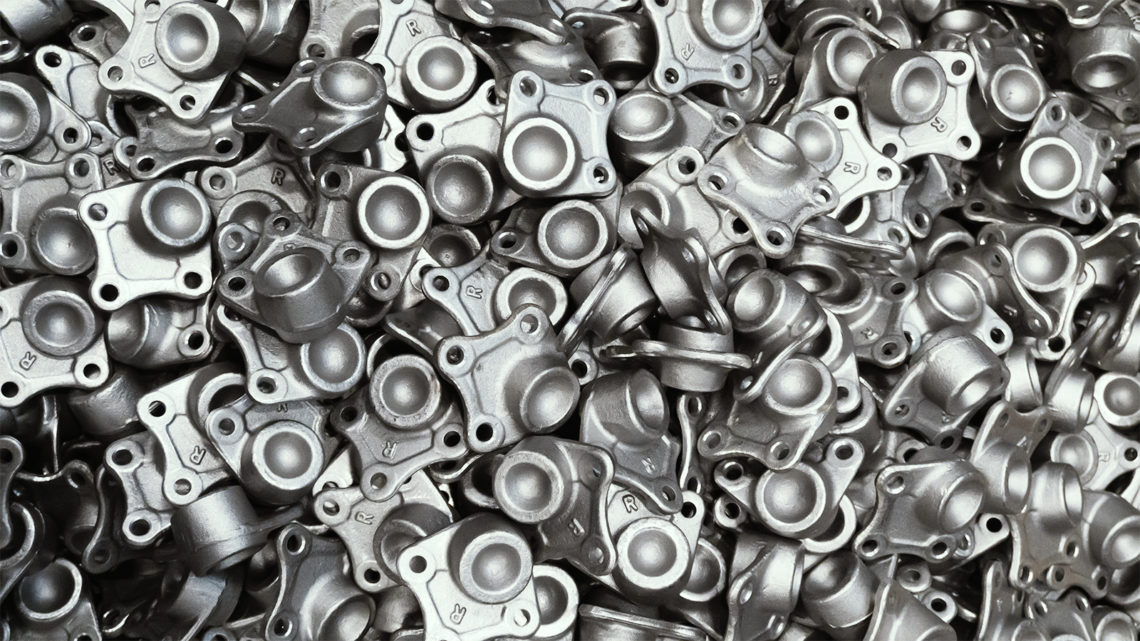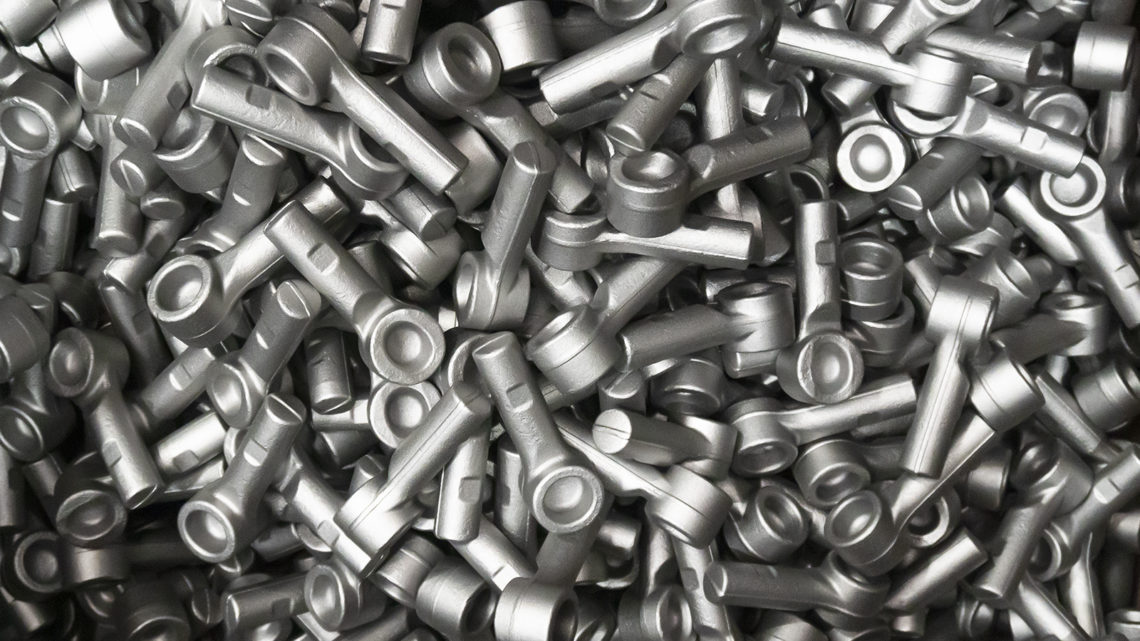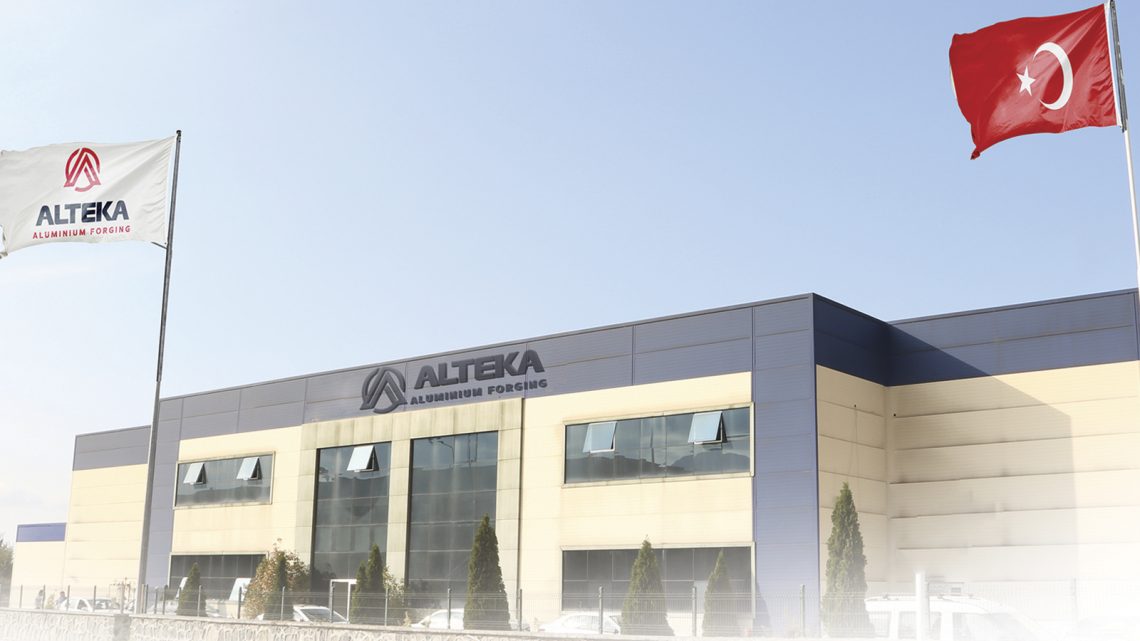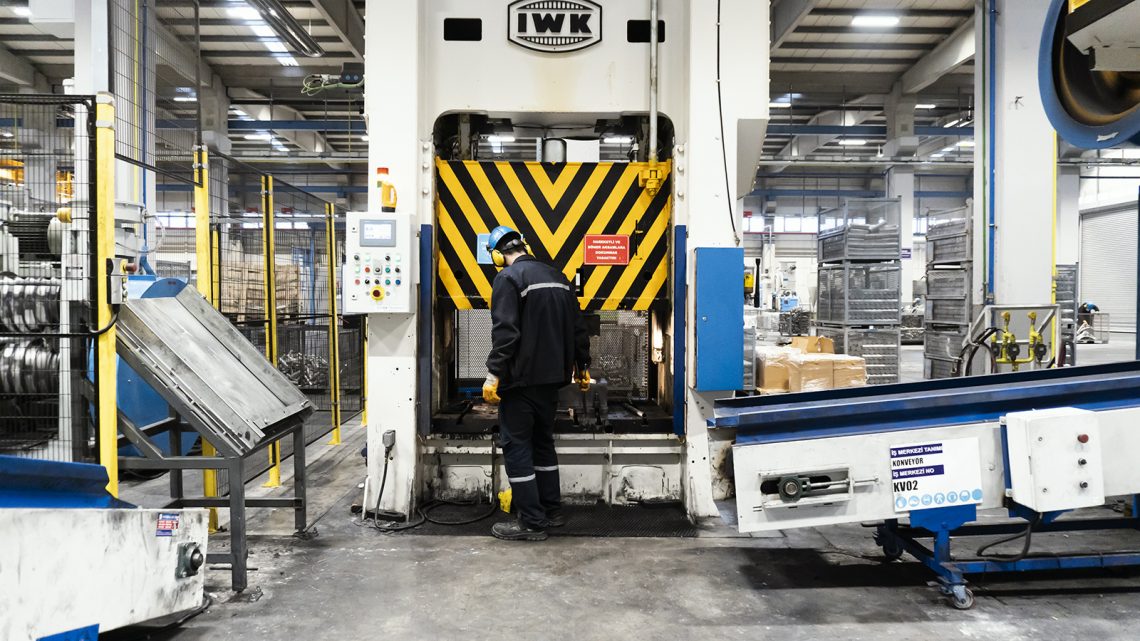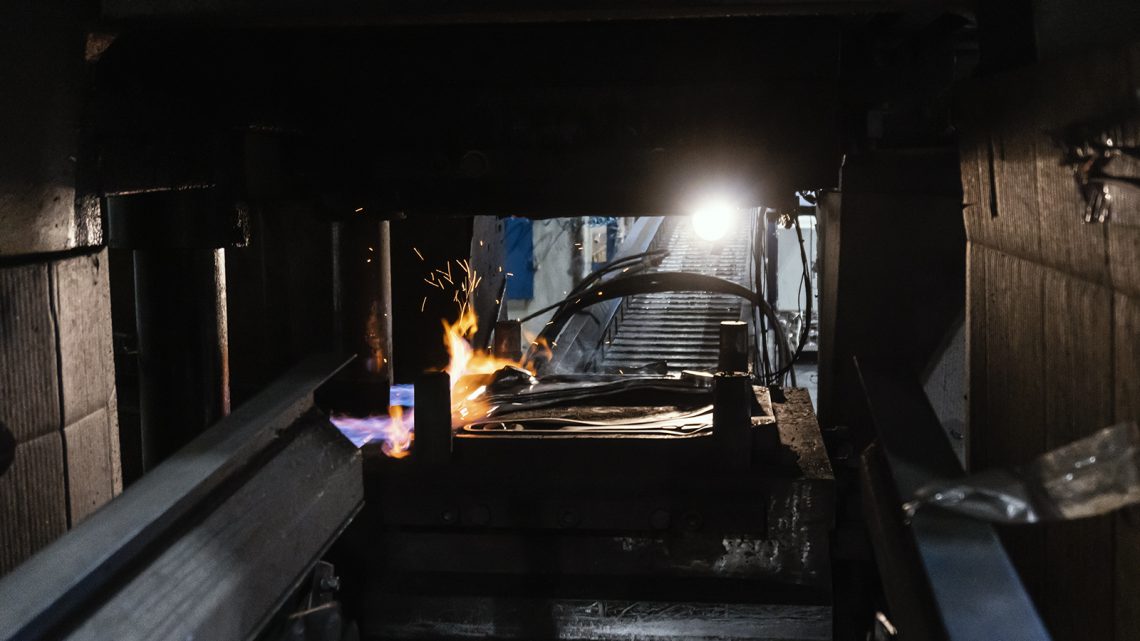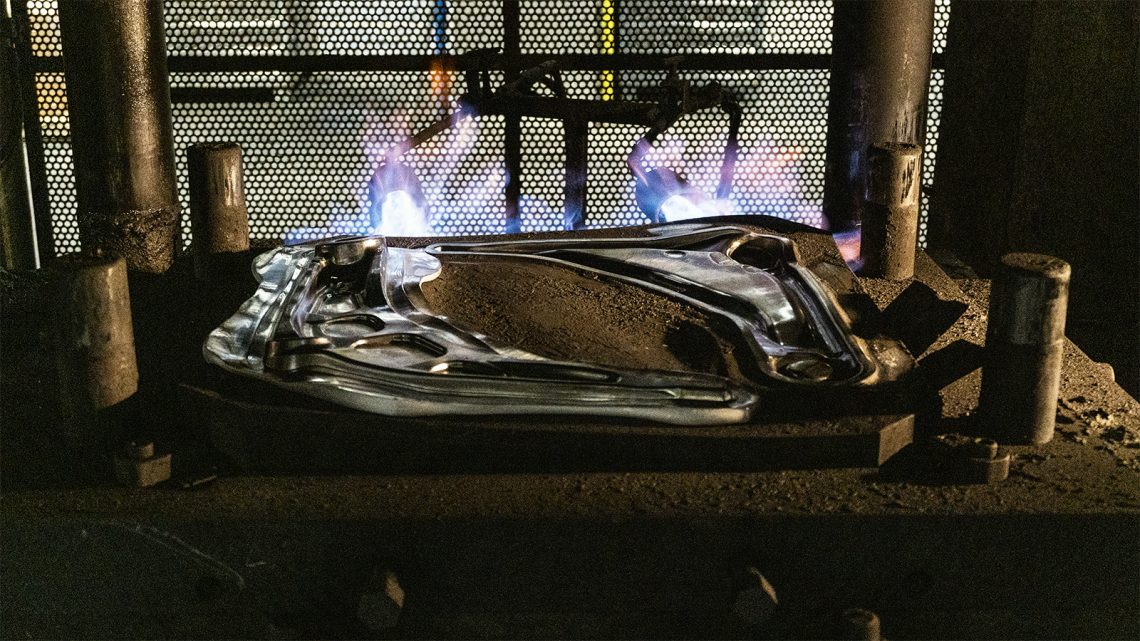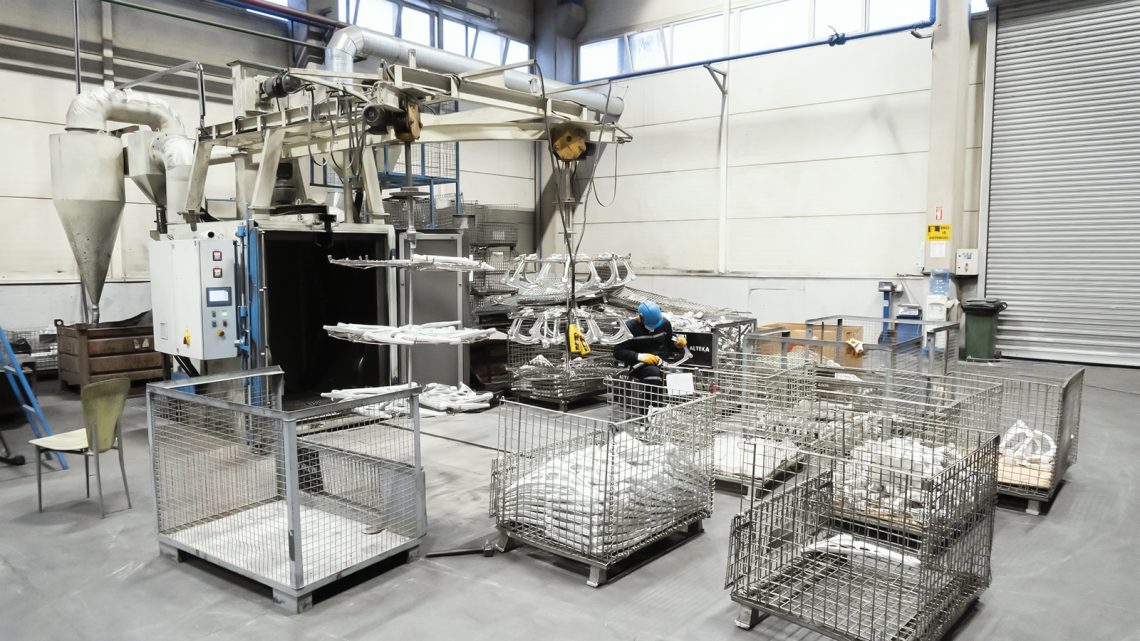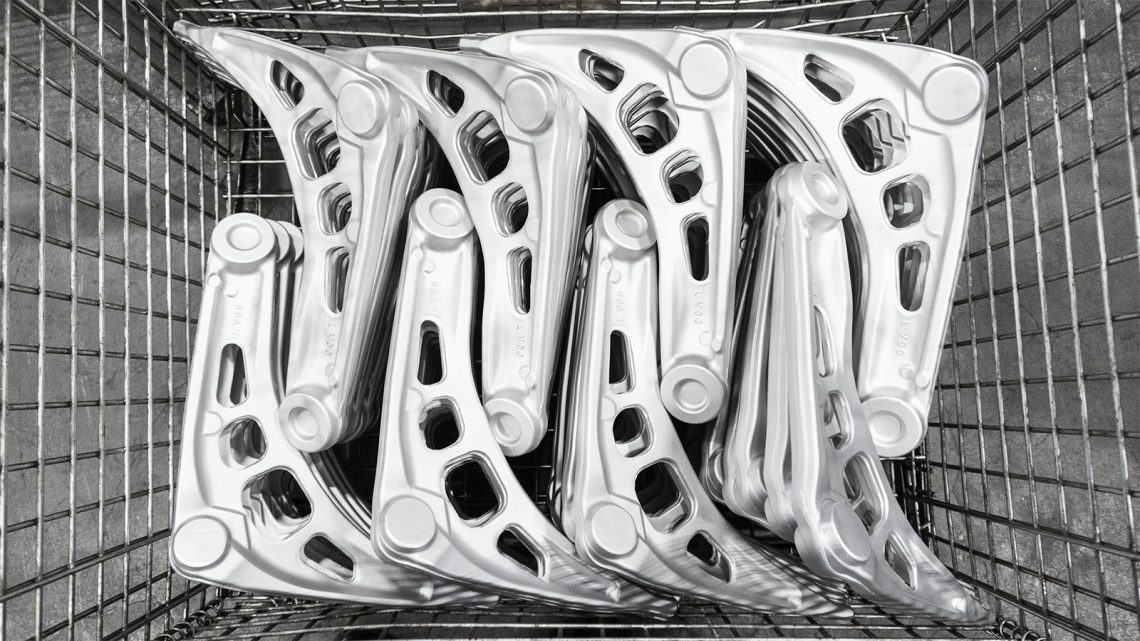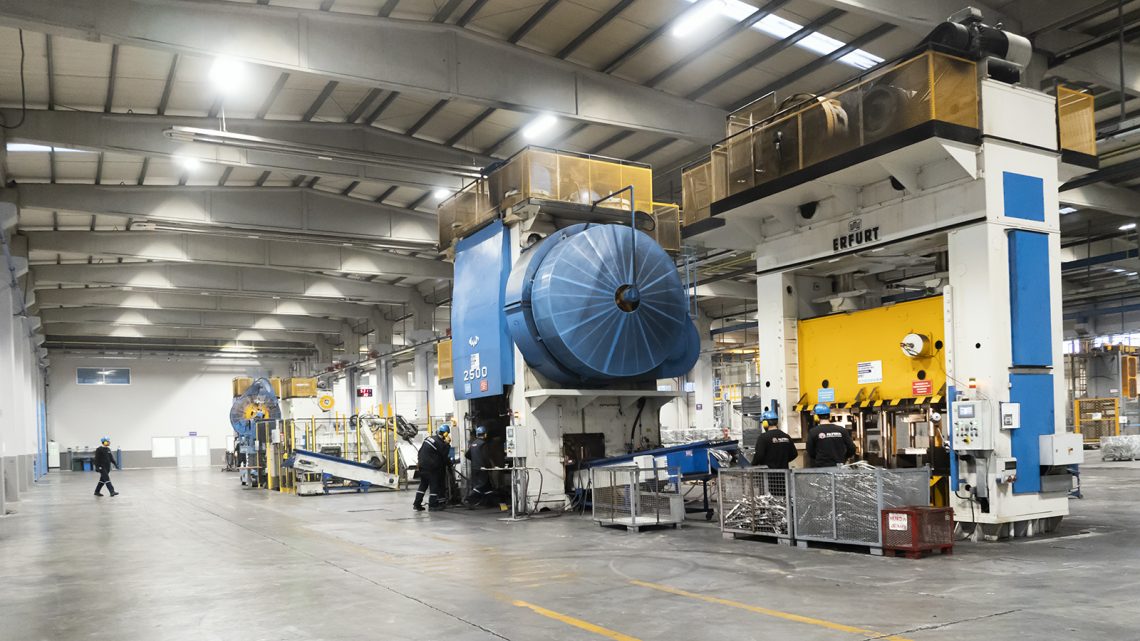 Teknorot is the biggest manufacturer in the Europe which has forging facility in house. Teknorot has both aluminum and steel forging facilities with robots, heavy forging presses, PLC controlled ovens.
Teknorot Forging Center has a capacity of 10.000 tons of steel and 3.000 tons of aluminum forging per year. Steel and aluminum parts are produced based on our modern technology software and presses in 0,1 – 7 kg per piece. Our Forging Center has significant number of press machines which varies from 600 to 2500 tones in order to produce and forge steel and aluminium.
The cut pieces are heated in modern PLC controlled ovens and sent to forging presses. Operations are completed after grinding, sandblasting, ball joint hole drilling and cold calibrating stages.
Aluminum parts are subjected to heat treatment for solution and aging processes in modern PLC controlled ovens to provide the necessary mechanical properties after forging. After the heat treatment, parts are prepared for machining by sandblasting operation.
Technology in Forging
Teknorot has been using latest technology in forging plant as well as other production departments. The heated products is being tranferred from PLC controlled ovens to presses by robots.
Aluminum Forging Facility: Alteka Düzce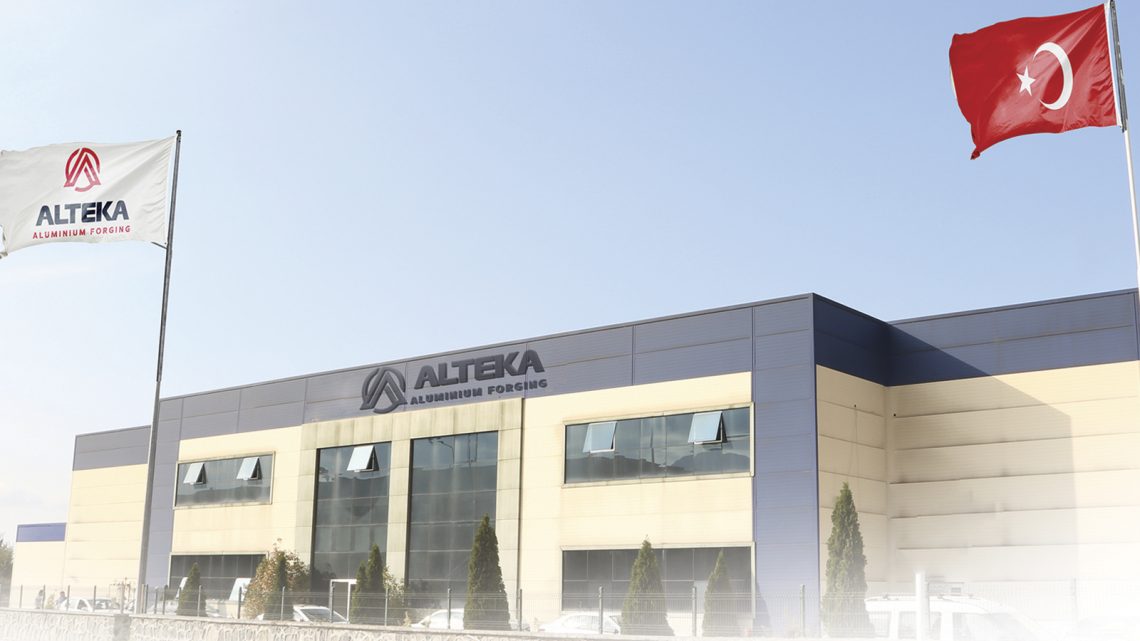 In order to improve forging facility, Teknorot established new extensive aluminum forging facility in 2018.
In 2018, Alteka started to operate in Düzce on 18,000 square meters open area and 5,000 square meters closed area, with high technology to produce Aluminum forged parts between 0.1kg and 5kg. Alteka has an annualy 3000 tons Aluminum forging capacity.
Alteka is capable of forging and heat treatment of 6XXX series in automotive sector , 2XXX and 7XXX series in defense industry with high engineering and at European standards. Upon request, production can be made with customer-specific aluminum alloys. Alteka together with its advanced technology simulation programs, manufactures post-designed products at first time and accurately.
Alteka is producing aluminum forged knucle, Suspension Control Arm, control arm, ball joint, tie rod end, weapon body and bushing body. Alteka also works for the aerospace, railways, construction and energy sector.
As Alteka; thanks to the durability, lightness, economics and alongside recycling without any quality loss of aluminum forgings, we continue our efforts to leave a livable and clean world to future generations.
Aluminum Forging Production
The cut pieces are heated in PLC controlled ovens with 100% temperature control and sent to forging presses. With the drive control, press speeds can be adjusted and the ideal forging speed for aluminum is achieved.
Alteka has in the facility:
– One 2500 tons forging line
– One 1600 tons forging line
– One 1000 tons forging line
Please visit http://www.altekaforge.com/en/ for detailed information about this facility.
Caring the Environment and the Nature
Post-design simulation programs are used to produce the recently released items without any error at once, and to improve existing products. We continuously enhance projects to reduce the raw materials, energy, natural resources and waste that we use, in order to leave a livable world for future generations.