Molding Center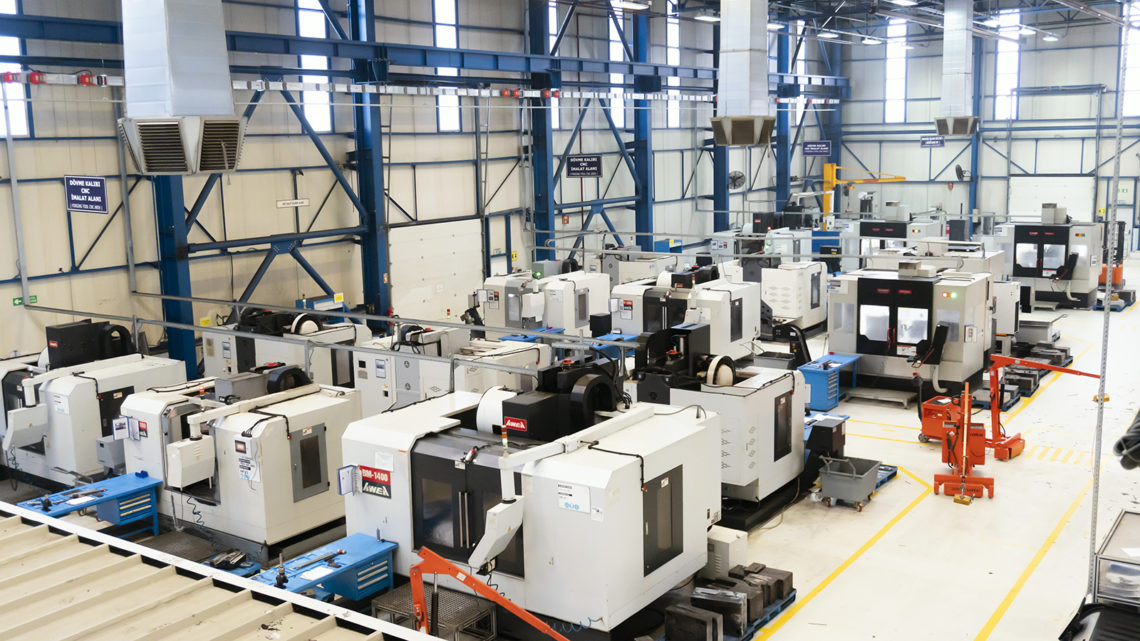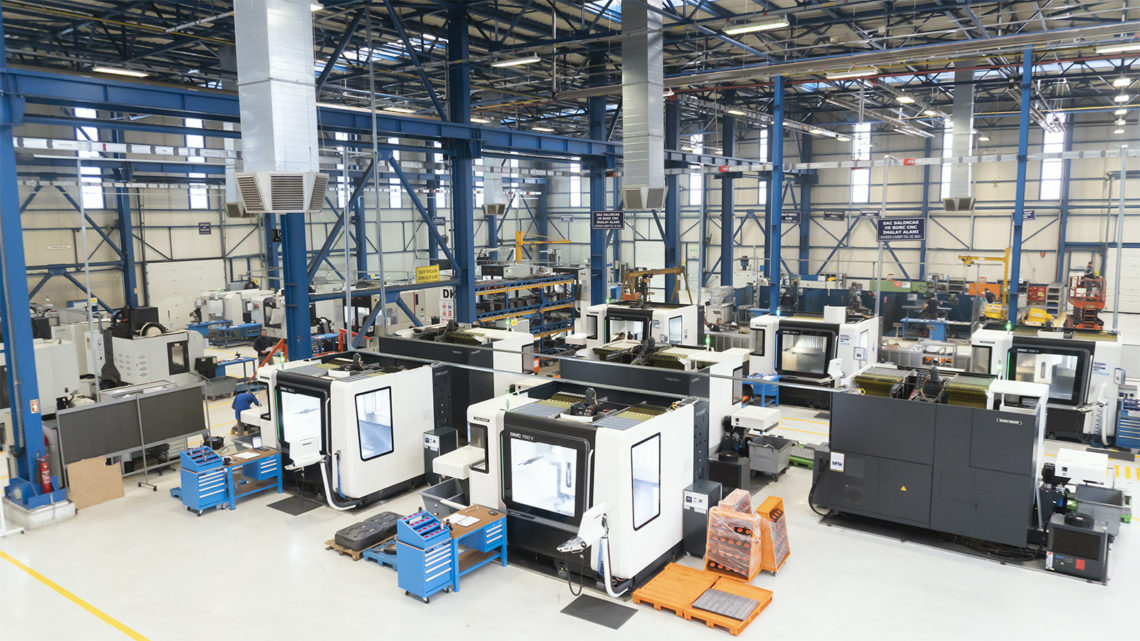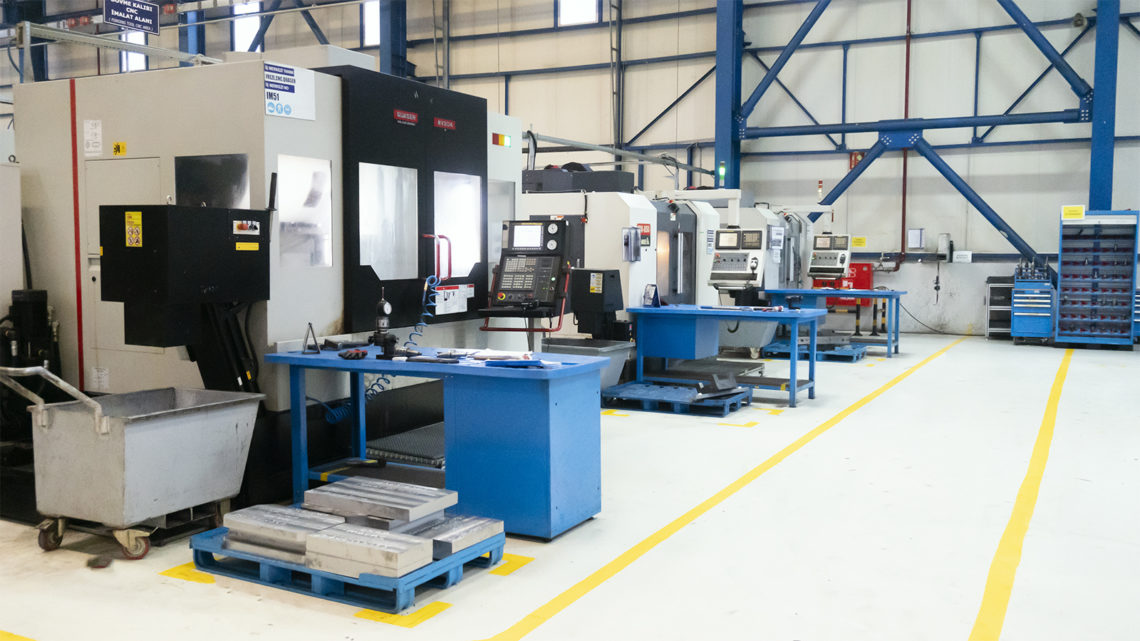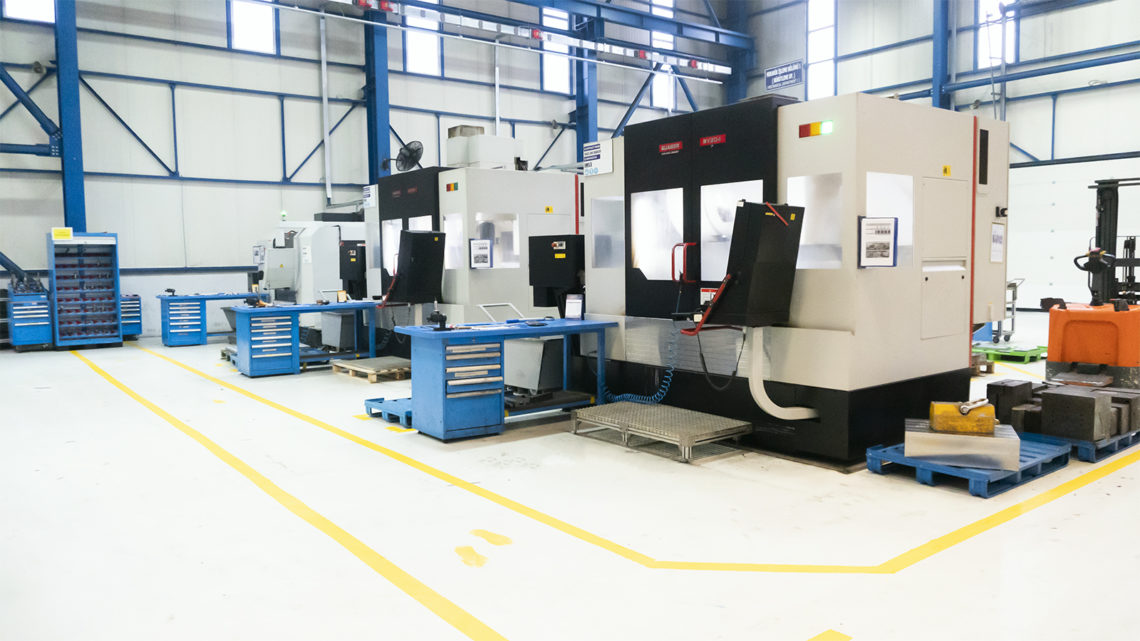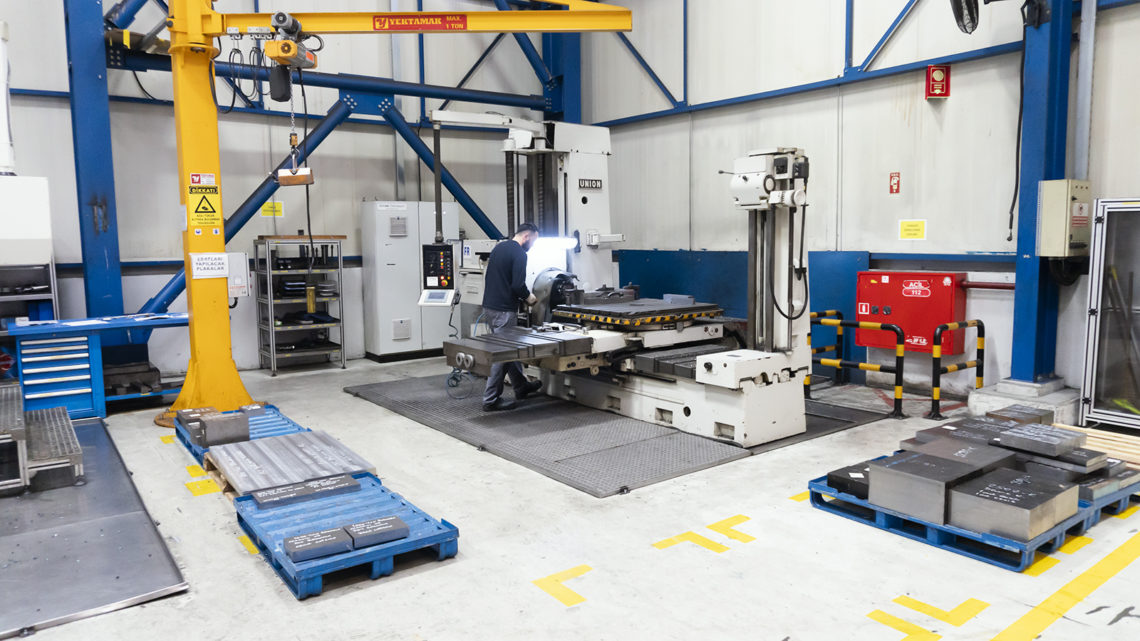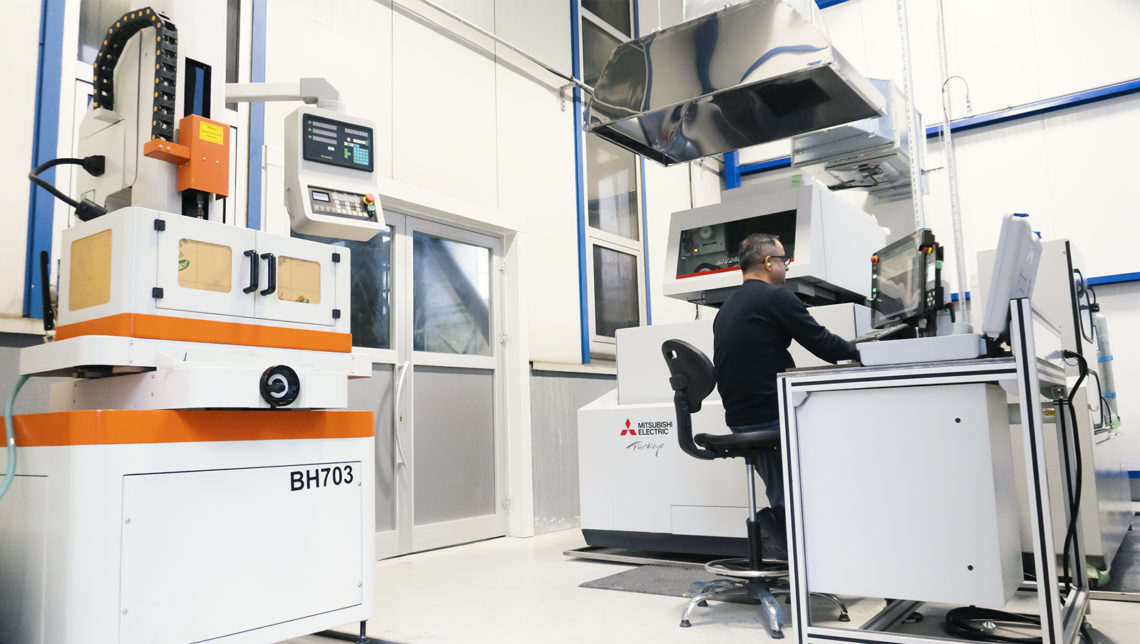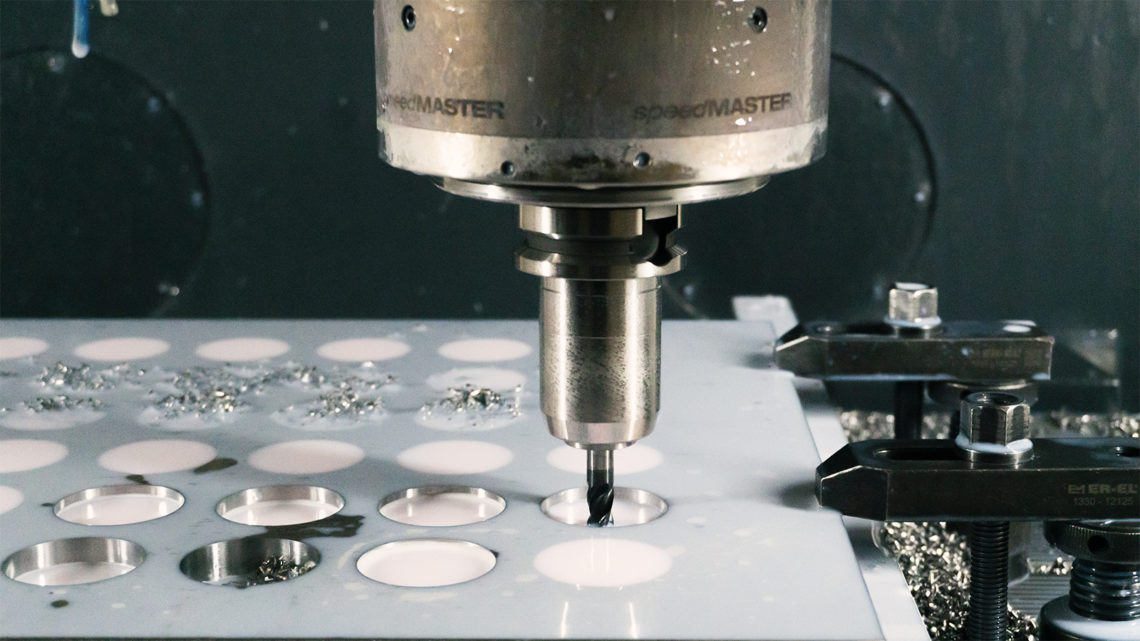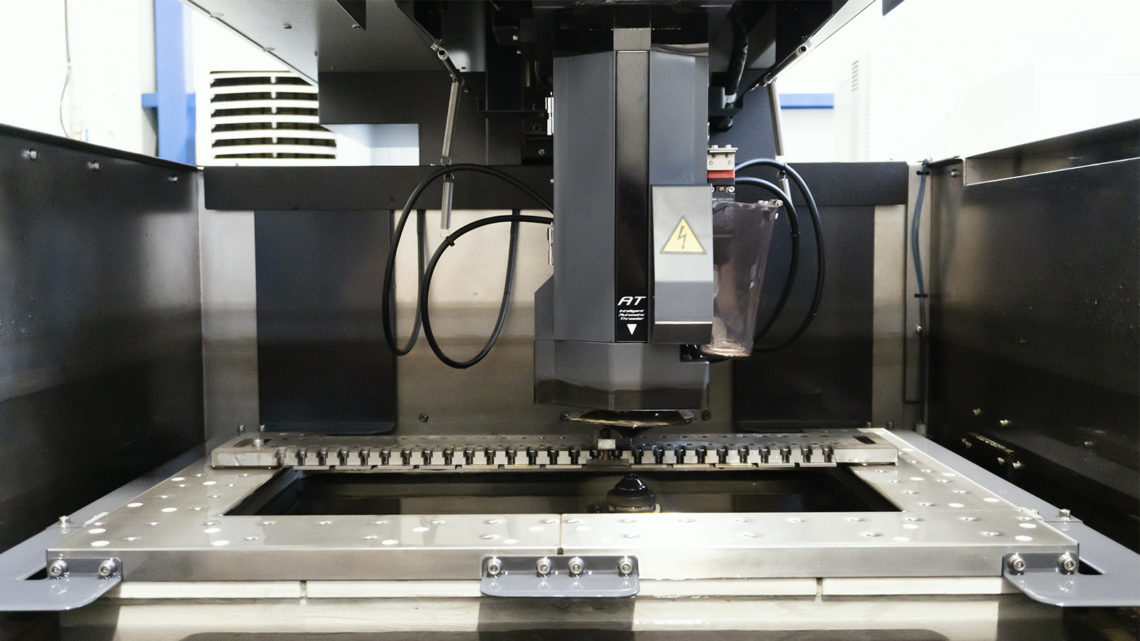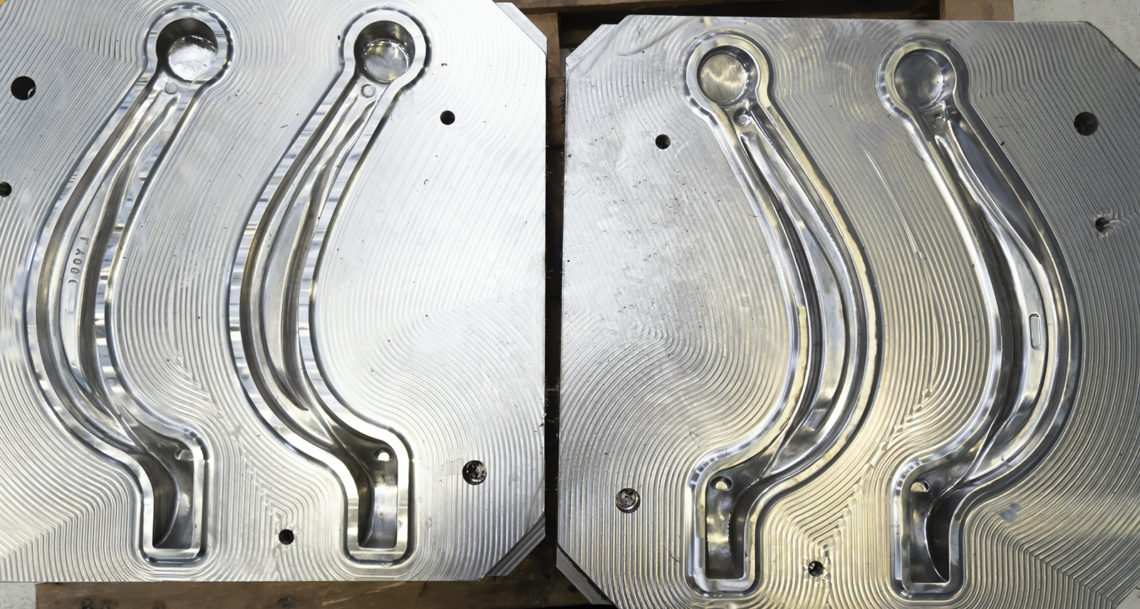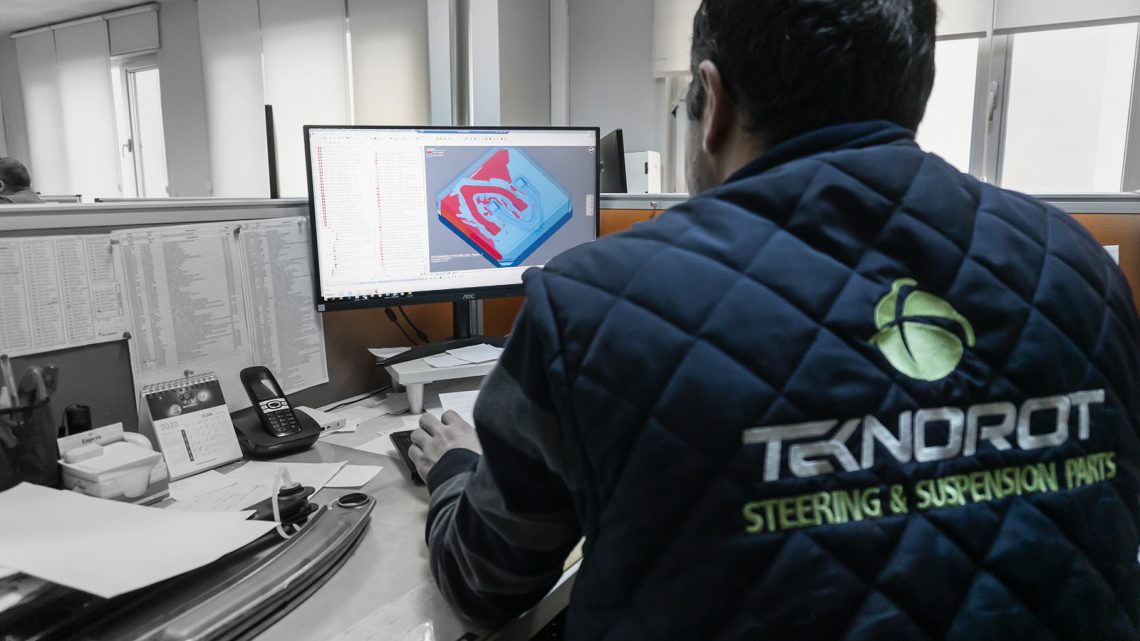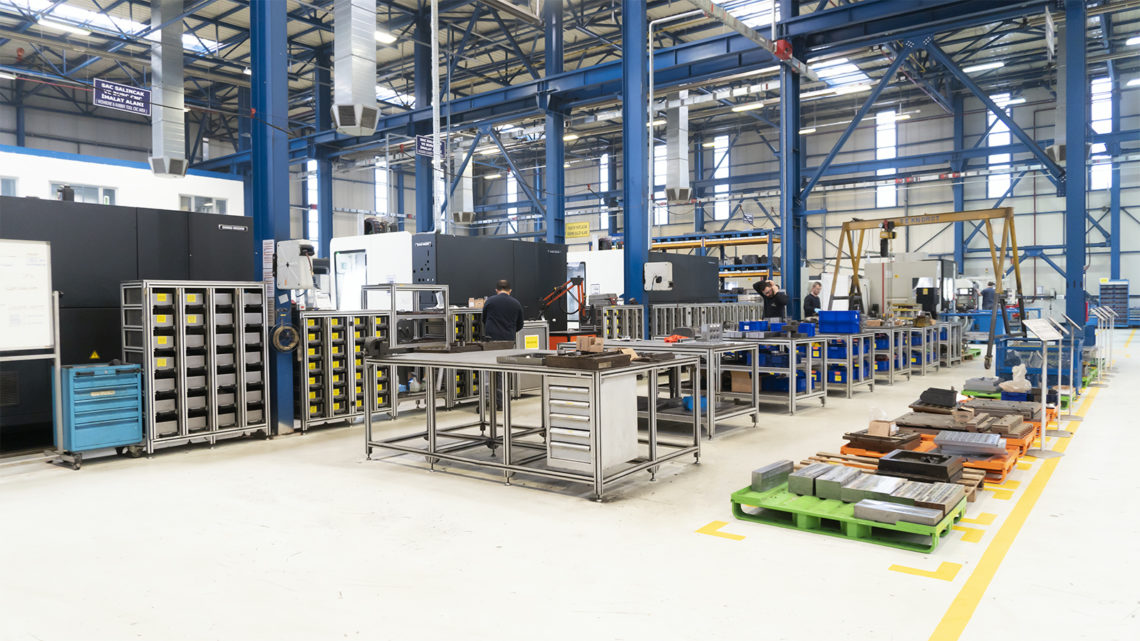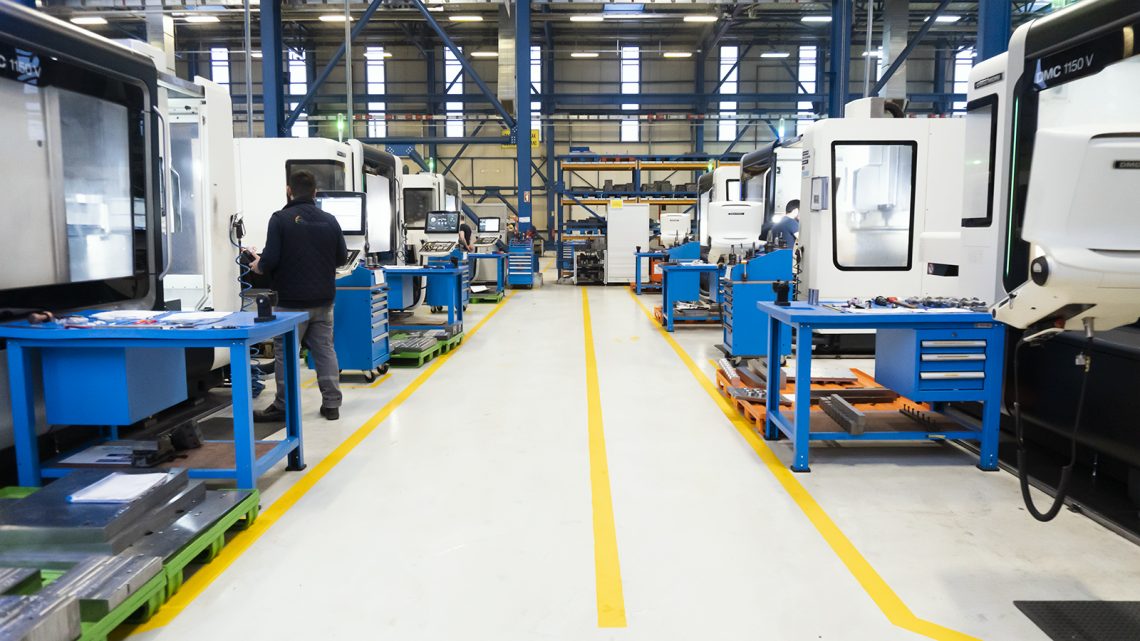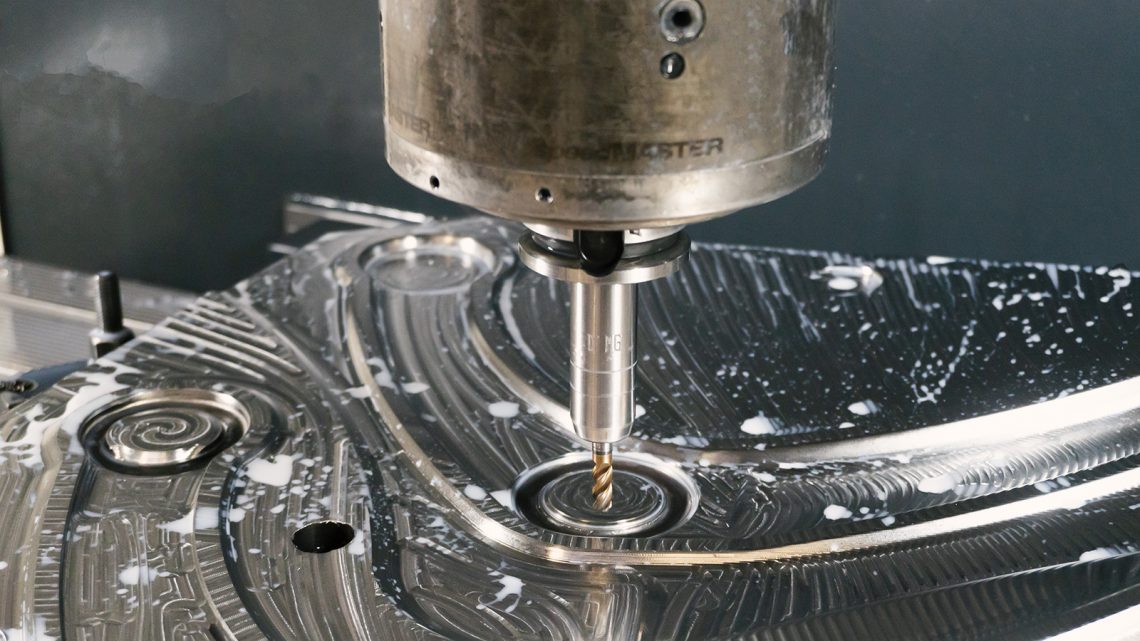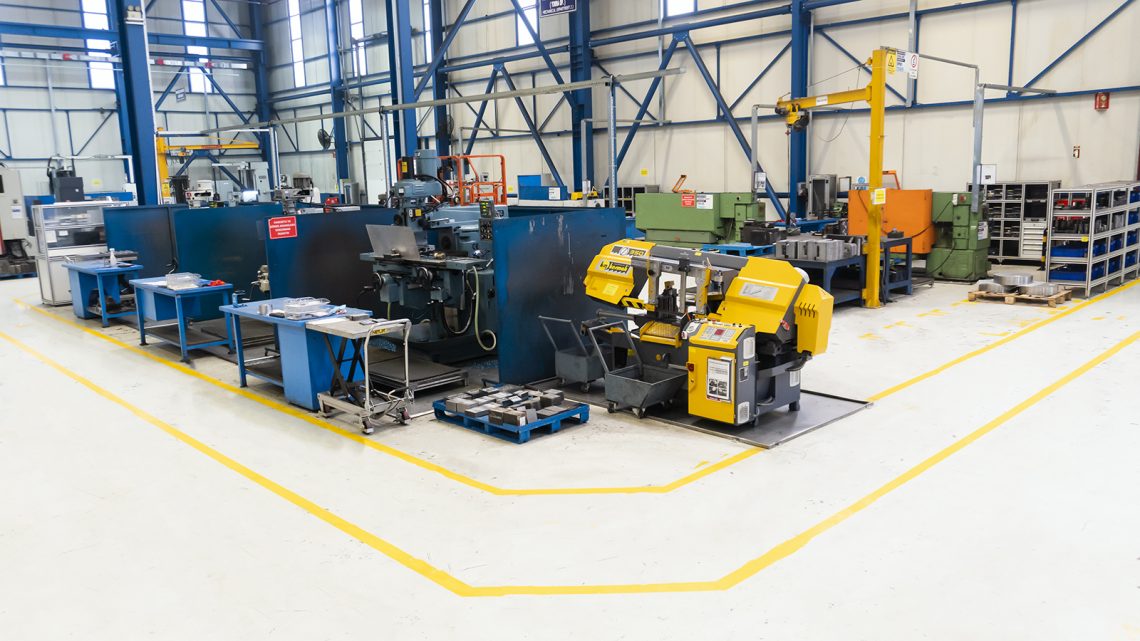 Teknorot is the biggest manufacturer of Steering and Suspension parts for passenger and light commercial vehicles in Europe. In order to reach to 900 annual new items developing capacity, molding procces plays a crucial role. Teknorot has been developing and investing in its molding center. Teknorot has the biggest and most technological molding center in Automative Aftermarket Sector thanks to high tech molding CNC machines and software.
Teknorot has large product range such as ball joint, control arm, control arm with ball joint, axial joint ( inner tie rod), tie rod end, silent block, anti roll bushes, bushes, rubber to metal parts, lateral arm, lateral arm bushing, repair kit, link stabilizer, idler arm, pitman arm, center link, link stabilizer kit, wishbone, aluminum and steel control arms. Teknorot has been developing these products groups' molds inhouse.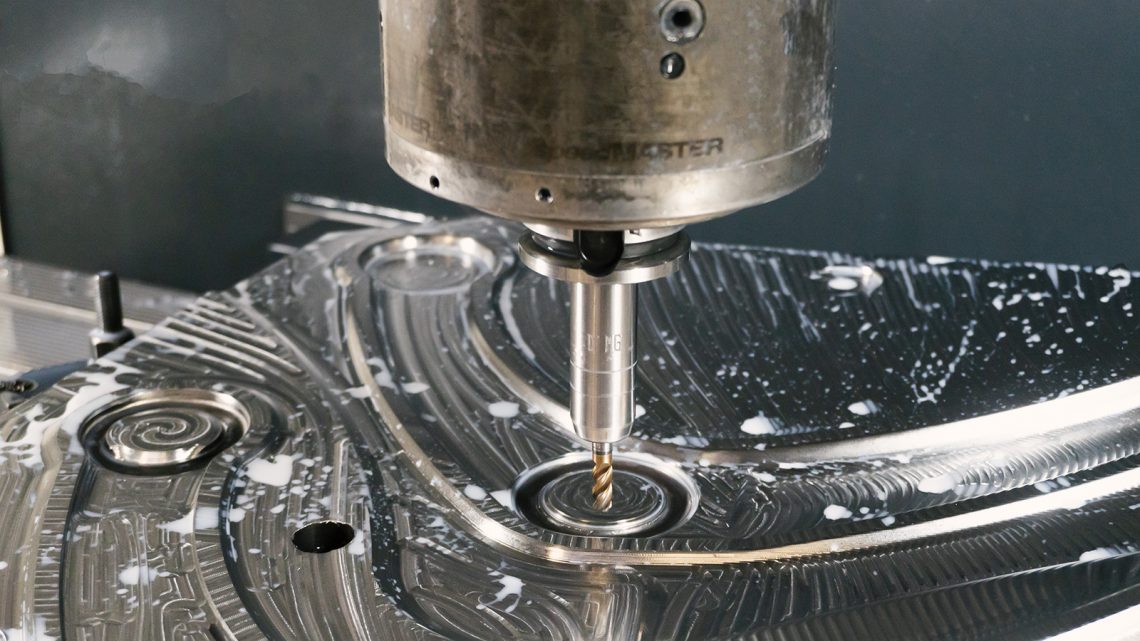 Techology in Molding Center
We produce all our molds by using the latest technology machinery and software. Among computer engineering software; we use several molding technologies for sheet metal and hot forging seperately . In this way, ideal mold designs are produced correctly at once.
The production, maintenance and revisions of molds for wishbone, hot forging, rubber vulcanization and cold feeder rubber injection are performed in Teknorot Molding Center by experienced and trained employees with CAD/CAM/CAE softwares.
In our molding center, we make a lot of molds with CNC processing centers;
Hot Forging Molds and rectification
Sheet Metal Forming Molds
Rubber Injection Molds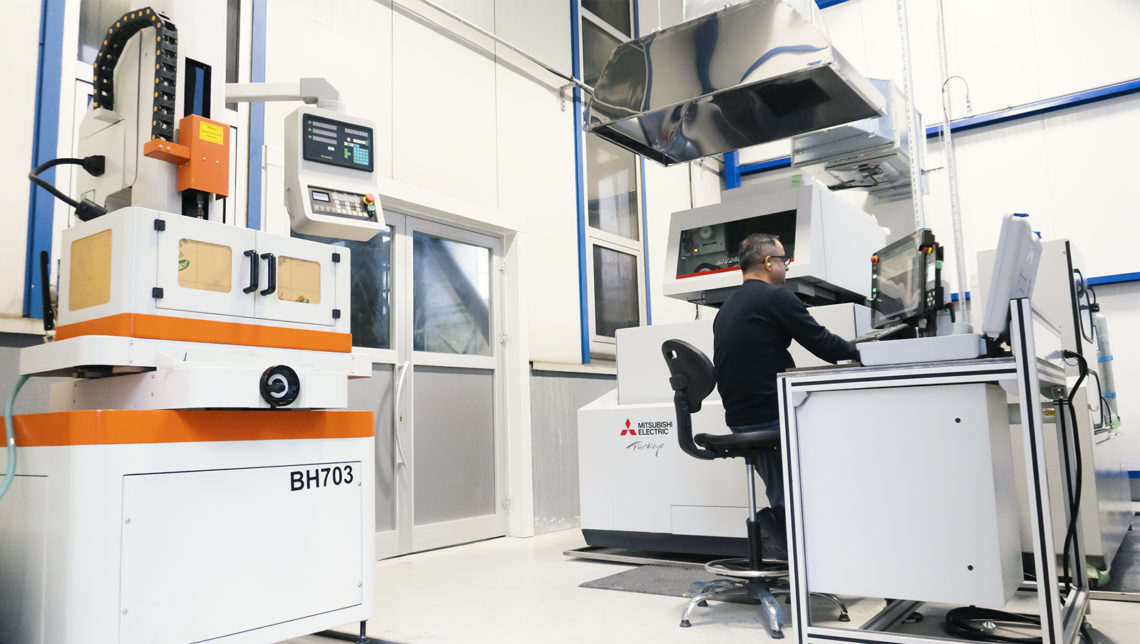 Teknorot's aim is to be always ahead for all product departments. In this regard, Teknorot has been investing a lot for molding center. Teknorot contributes a lot for Turkish economy and has been in top 500 industrial organization in Turkey since 2009.