Innovation and Technology
As Teknorot, we strongly believe that technological innovations in products and product manufacturing processes in automotive suspension parts sector is the key factor for the sustainability and competitive identity of our company. Hence, Teknorot invests heavily on R&D operations to improve its productivity and intellectual competitiveness.
Improving in manufacturing technology through innovation is the primary objective of Teknorot. In line with this objective, Teknorot applies new production methods to achieve high efficiency in business processes. All the innovation and technology processes are managed by a team of 70 employees who are experienced in original equipment production market. In this regard, in 2011 Teknorot became the first steering and suspension parts manufacturer that received "R&D Center" status by Turkish Ministry of Science, Industry, and Technology. A number of special projects developed by Teknorot in collaboration with Turkish national universities and TUBİTAK continue to set Teknorot apart from its competitors in manufacturing productivity. This center has proved itself by obtaining several patents by the research on new materials and components of steering and suspension parts production and also by applying those patents on new Teknorot products.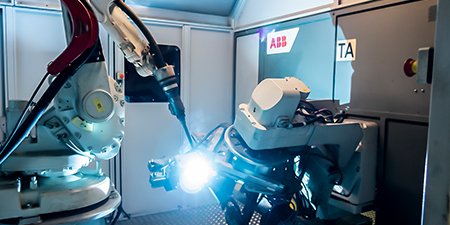 All the research is conducted by a team of experts who knows the important responsibility of manufacturing "safety part" for automobiles, and target to achieve highest safety and quality standards. Teknorot is one of the two manufacturers accredited as "OE Equivalent" by the Turkish Government in terms of design, development and manufacturing of steering and suspension components.