TEKNOROT is proud to be on the Renault Nissan Group OEM Supplier Portal!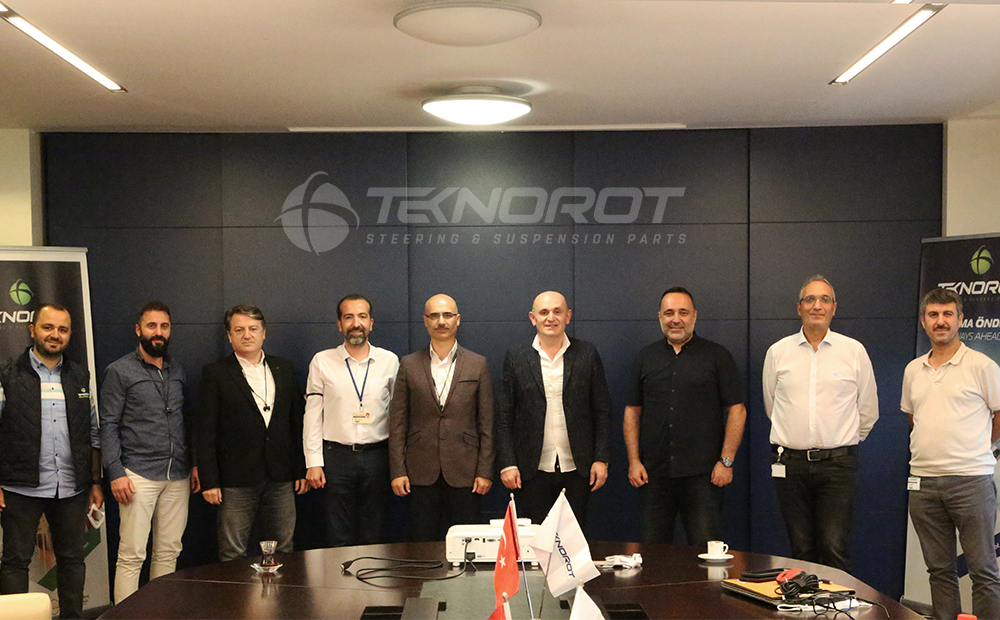 We are delighted to announce the successful completion of ASES (Alliance Supplier Evaluation Standard) on September 29, 2021.
Following the results of a GREEN (B Level) assessment rating, we are glad to announce that TEKNOROT is included in the RNPO OEM Supplier Portal!
Teknorot – Always Ahead!